Dementia
Dementia is an umbrella term for a range of progressive conditions that affect the brain. Each type of dementia stops a person's brain cells (neurones) working properly in specific areas, affecting their ability to remember, think and speak. Dementia affects people in different ways, depending on the type of dementia. The impact can be physical, emotional and psychological, and can also profoundly change the practicalities of everyday life.
Dementia can affect a person at any age but it's more common in people over the age of 65.
There are over 200 subtypes of dementia. The most common are Alzheimer's disease, vascular dementia, Lewy body dementia, frontotemporal dementia and mixed dementia.
By 2025, it's estimated that over one million people in the UK will have a diagnosis of dementia – and almost all of us will know someone living with the condition.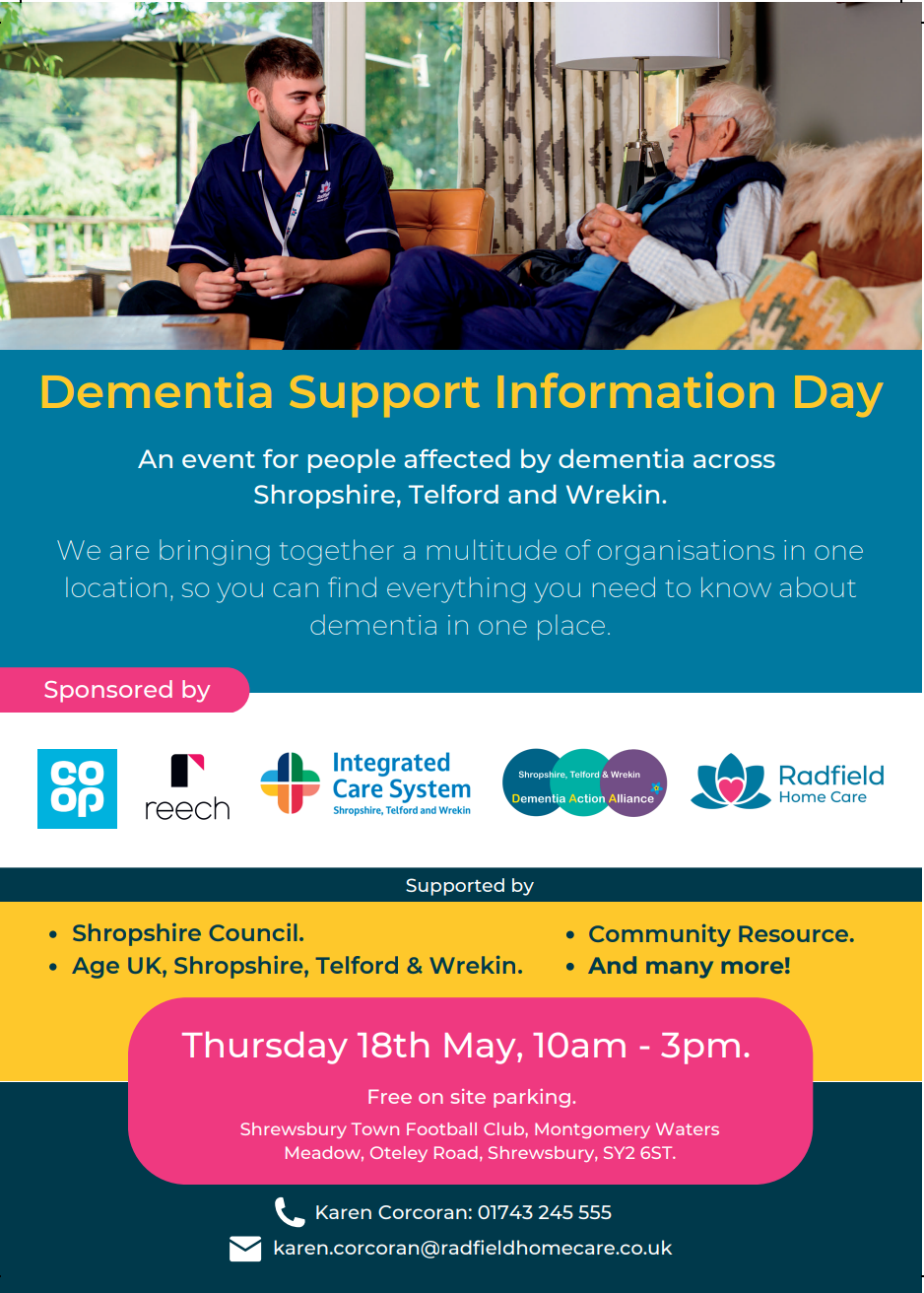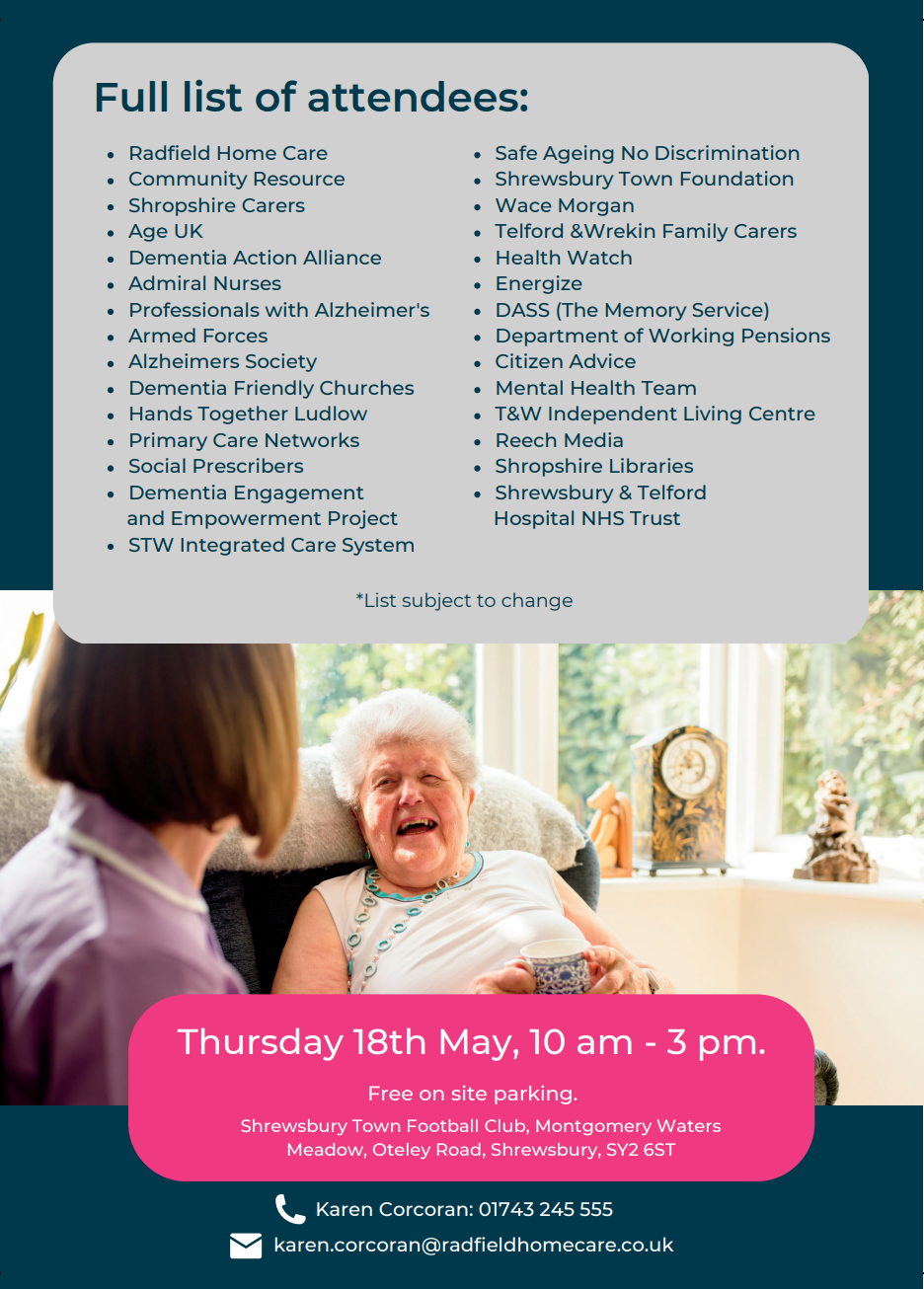 Concerned about your memory, or someone elses?
If you are concerned about your own memory, or you are worried about changes you have noticed with memory, communication, personality or behaviour of someone close to you, it is important to consult a GP as soon as possible, so that an accurate diagnosis is made
Some other treatable conditions have similar symptoms, including infections, thyroid problems, circulatory issues, vitamin deficiency, sleep apnoea, stress and depression, and it's important to rule these out.
The GP should take the person's medical and family history and ask questions about their concentration, short-term memory, mood, and behaviour changes.
The GP may then request blood tests, an MRI or CT scan to examine the structure of the brain, and/or a chest X-ray to check for any chest conditions that could be causing the symptoms.
They may also refer the person to a memory service/clinic, or to a specialist for further investigation, assessment and possible treatment.
Alzheimer's Society - My guide for possible dementia symptoms
Services available
Midlands Partnership Foundation Trust (MPFT) provide our local memory and dementia care pathway across South Staffordshire, Shropshire and Telford & Wrekin that provides specialist help for people with memory problems and who have a diagnosis of dementia. Click to find out more.
Admiral Nurses
Admiral Nurse's offer individualised support for family carers and people with dementia, which entails comprehensive assessment of need and provision of a range of therapeutic approaches designed to promote well-being and equip family carers with skills and information.
Telford and Wrekin Admiral Nurse Service
To access this service the carer of the person with dementia must be registered with a Telford and Wrekin GP. The person with dementia must have a diagnosis and must not be a resident in a care home at the time of referral.
Self-referral to the service (for Carers):
Tel: 01952 580479
Shropshire Admiral Nurse Service
To access this service the person with dementia or carer must be registered with a Shropshire GP. The person with dementia can have a diagnosis or suspected diagnosis and must not be a resident in a care home at the time of referral. Please contact your GP to be referred.
Patient and carer resources
NHS Dementia guide
A useful website for anyone who has been diagnosed or for loved ones supporting someone with dementia.
Alzheimer's Society's publications
Young onset dementia information
View Dementia UK's useful publications and leaflets about young onset dementia, which we hope you will find informative and interesting.
Dementia Together magazine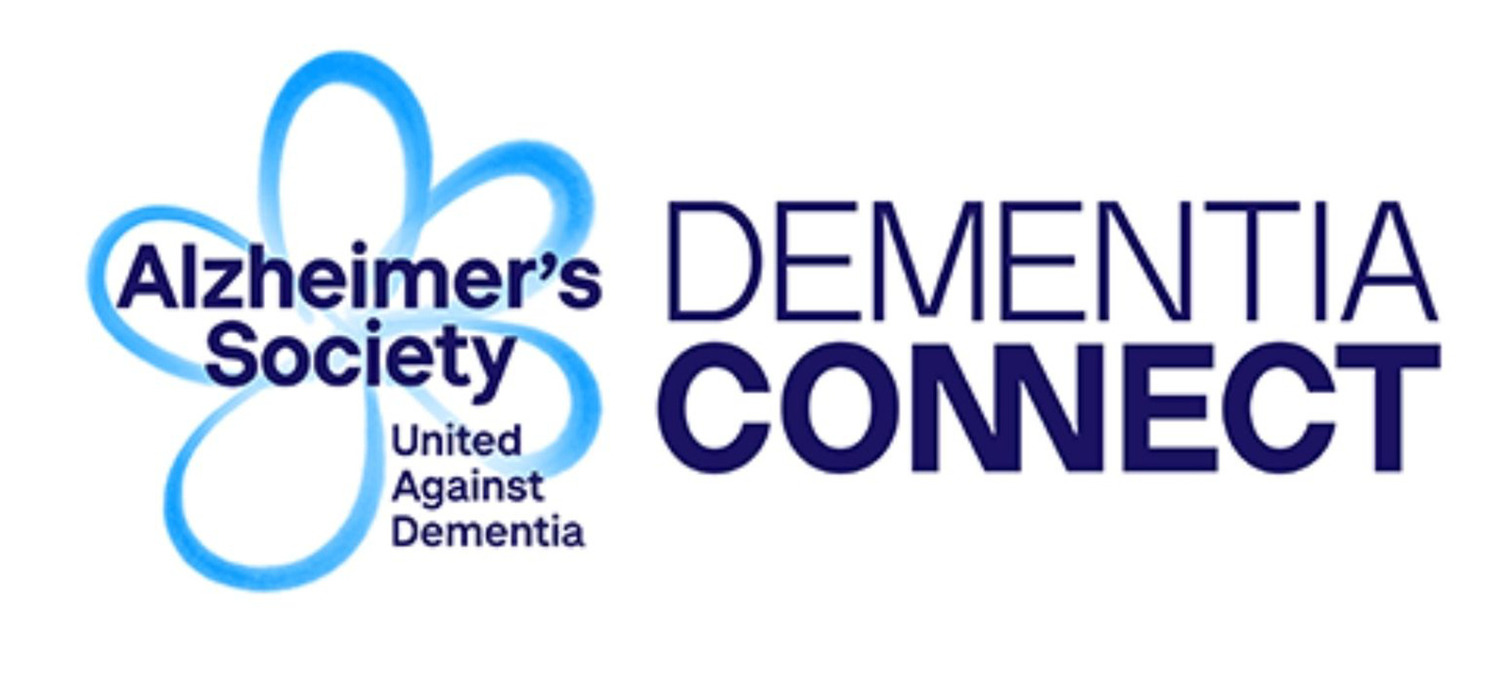 Comprehensive services directory
Dementia Connect is Alzheimer's Society's comprehensive services directory for people living with dementia in England, Wales and Northern Ireland. Enter your postcode or place name to find voluntary, statutory and private services nearest and most relevant to you. Each listing includes a map and clear, essential information about that service. The directory can be accessed here. Alternatively, the contact number for the service is 0333 150 3456.
Dementia Action Alliance
Working to share best practice around dementia, connect organisations and individuals who are interested in dementia and to give a voice to people with dementia and their carers.
Living with Dementia Toolkit
A set of resources based on research, and the expert experiences of people with dementia and their carers.
Age UK Shropshire Telford & Wrekin
PALZ UK
The aim of PALZ is to provide people who just happen to have dementia, with dignity and respect through active participation and interaction within a socially and intellectually stimulating environment. Click here to learn more 
Dementia Carers Count
Dementia Carers Count (DCC) is the only charity solely focused on supporting the 700,000 families living with dementia across the UK.
Do you need someone to talk to? They're listening. Please call their free support line Mon-Fri 9am to 5pm for support and advice from their friendly team – 0800 652 1102.
Dementia Guides in other languages
Click below from either the Alzheimers Society or Dementia Uk for information in a range of different languages.
IDEAL webinar 1: Using the Living with Dementia Toolkit after diagnosis
I live with dementia – Dementia UK