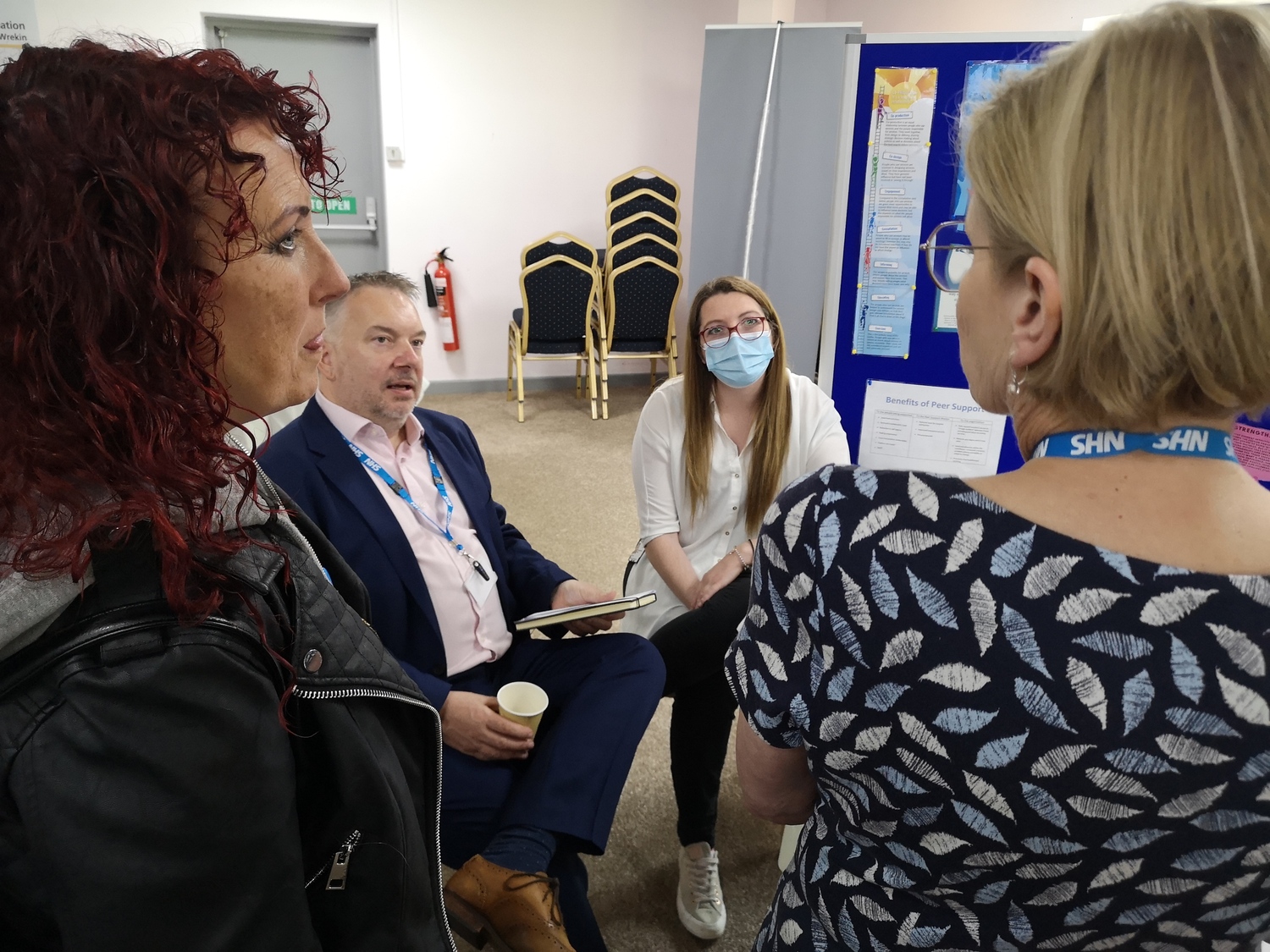 What we do
NHS Shropshire, Telford and Wrekin was created on 1 July 2022 and is responsible for planning and buying a wide range of health and care services for the whole of Shropshire, Telford and Wrekin. These include GP and primary care services, hospital care, community healthcare and mental health services.
We also have a duty to monitor these services to ensure they provide a high level of care and are value for money. We are clinically-led and work closely with the 51 GP practices across the county. This means we can have closer links to our patients so we can develop more personalised local health services.
People are at the heart of everything we do, and we actively encourage people living in Shropshire, Telford and Wrekin to get involved and help shape our plans.
We are part of Shropshire, Telford and Wrekin Integrated Care System (ICS). This means we work with our partner organisations to plan and deliver joined up health and care services to improve the lives of people in their area, improving population health and reducing inequalities.