Primary Care Access Recovery Plan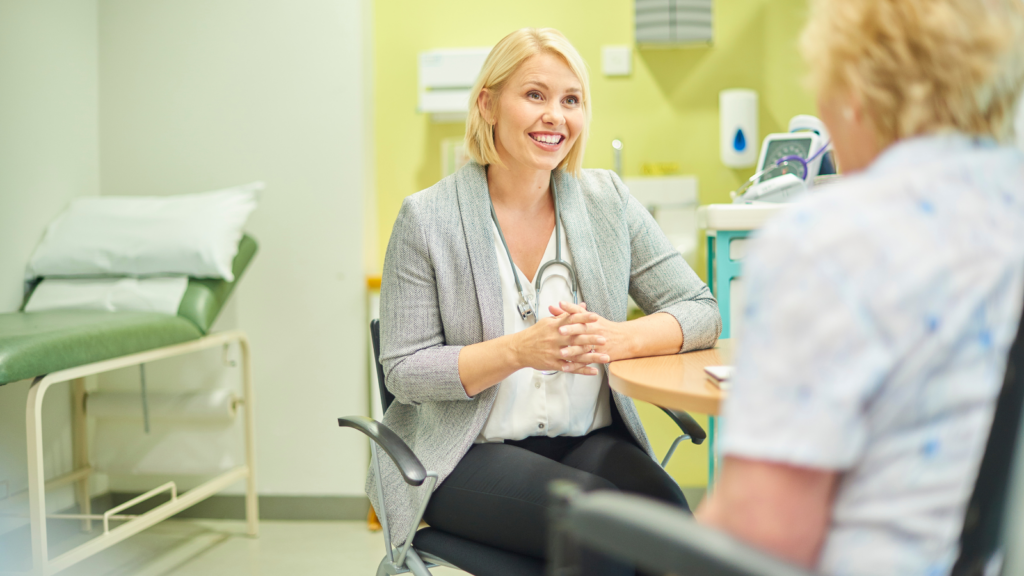 General Practice (GP) access is one of the NHS's top priorities. As such, a plan has been launched by NHS England to improve GP access to patients across the UK, with Integrated Care Boards delivering their own improvement plans for local people.
The Integrated Care Board (ICB) for this area is known publicly as NHS Shropshire, Telford and Wrekin.
The national plans' overarching objective is to tackle some of the pressures facing GPs and other services as they work to get back to normal after the pandemic.
The aims of this are:
To tackle the 8am rush for appointments and reduce the number of people struggling to contact their GP practice.
To restore patient satisfaction and for patients to know on the day they contact their practice how their request will be managed.
And supporting a move to more digital options, such as cloud-based telephony systems and encouraging use of the NHS App.
To learn more about what we aim to improve in General Practice, please read on.
Multi-disciplinary teams in general practice campaign
General practice teams are made up of a range of health professionals who work at your general practice and in the wider community to help you get the right care when you need it.
In this film, three children go behind the scenes at a general practice to meet some of those health professionals.