Resources and tools to help keep safe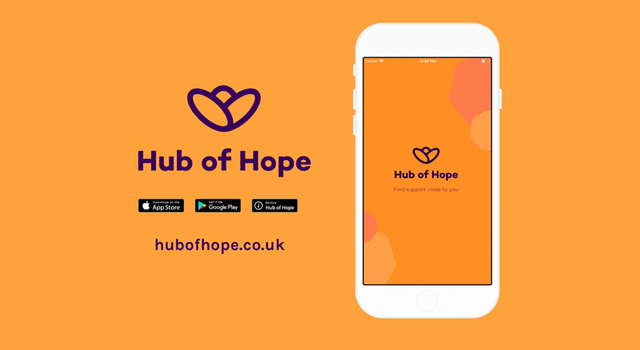 Hub of Hope
Wherever you are, the Hub of Hope app then pinpoints your location and reveals the nearest places for help and the right people to speak to.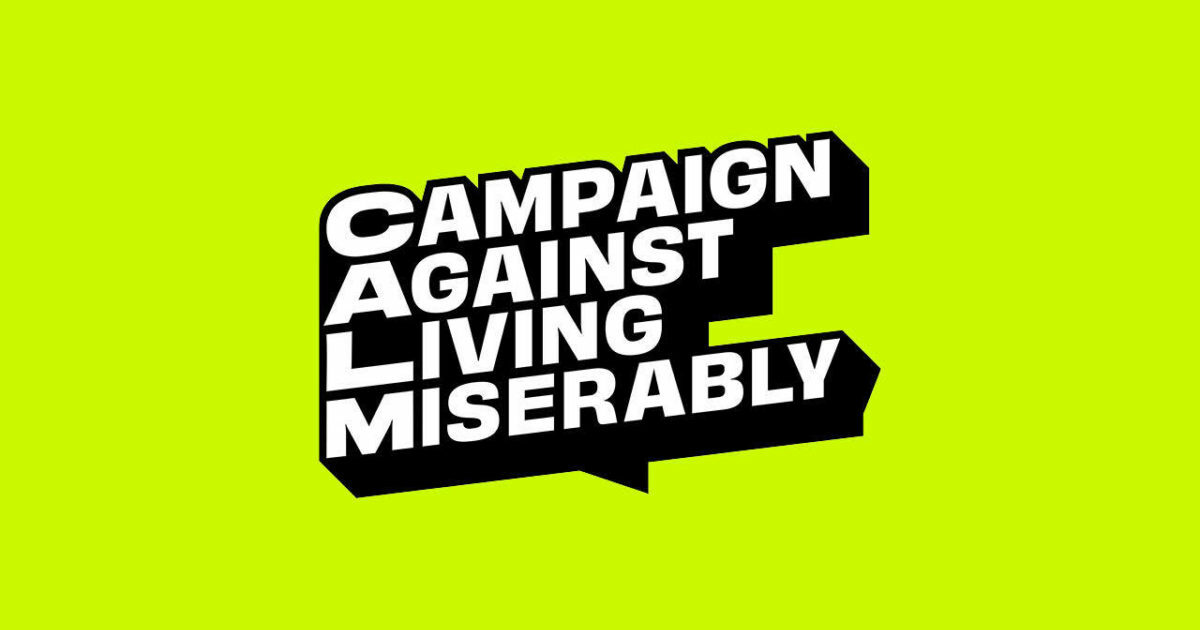 Campaign Against Living Miserably (CALM)
Free and confidential helpline and webchat – 7 hours a day, 7 days a week for anyone who needs to talk about life's problems.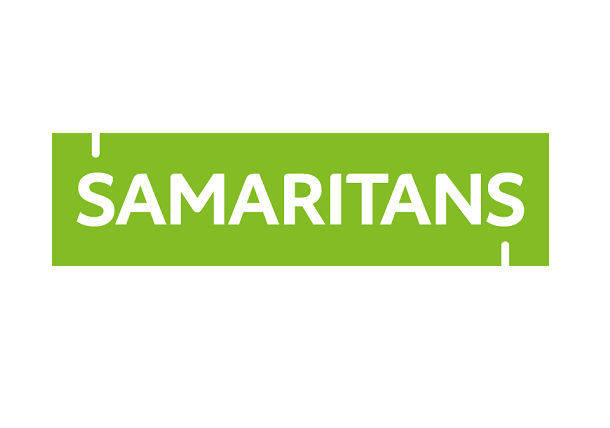 Samaritans
Range of online support options, tools and resources.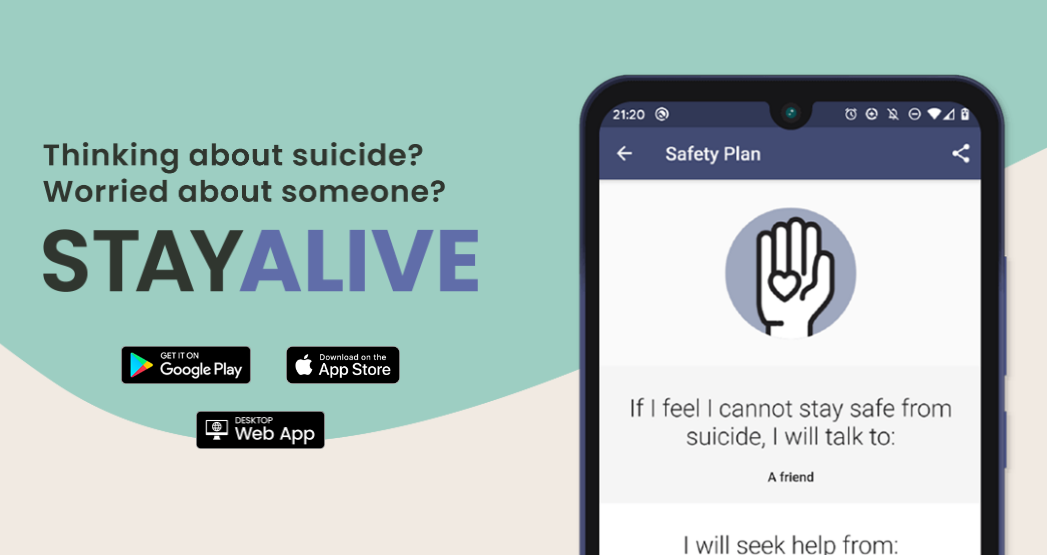 Stay Alive App
A pocket suicide prevention resource packed full of useful information to help you stay safe.
You can use it if you are having thoughts of suicide or if you are concerned about someone else who may be considering suicide.

Support for self harm
Understand more about self harm and what help is available for people of any age.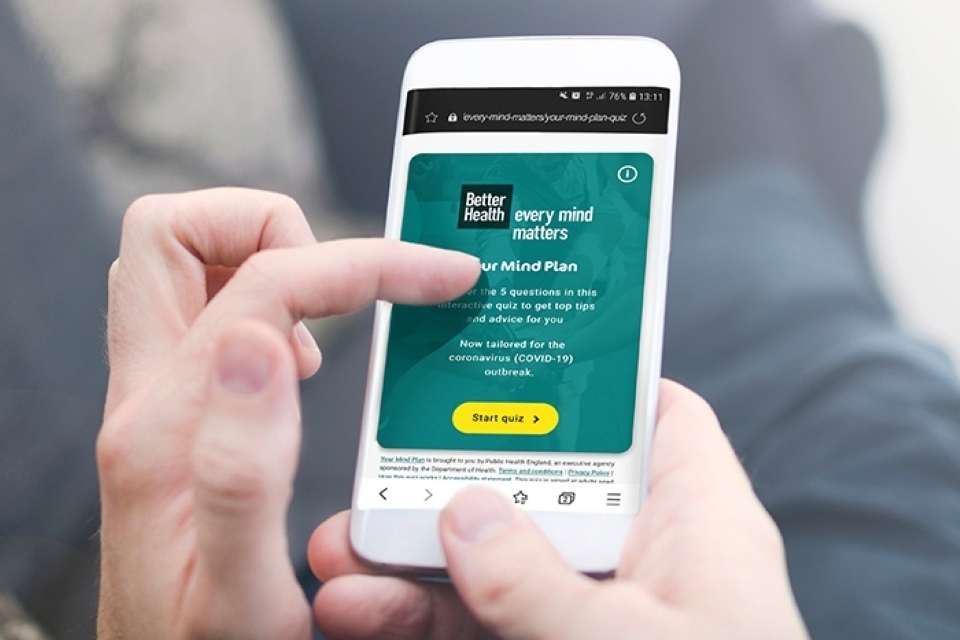 NHS Every Mind Matters
Containing tips and advice on managing your mental wellbeing, understanding mental health issues, the impact of Coronavirus, life challenges and supporting others.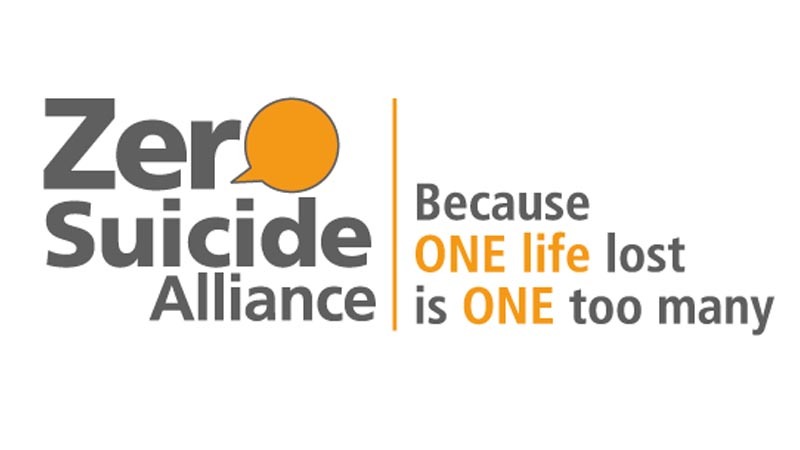 Zero Suicide Alliance free online suicide prevention training
Take the online Zero Suicide Prevention Training with Zero Suicide Alliance.
It takes just 30 minutes and will teach you how to recognise the warning signs and safeguard someone that could be contemplating suicide.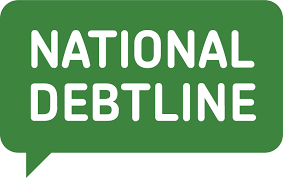 National Debt Line
A registered charity offering free debt advice.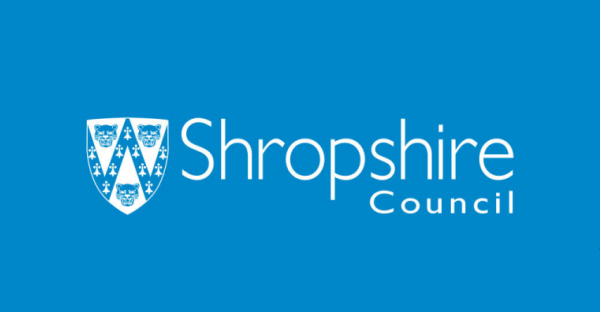 Shropshire Council Mental Health and Wellbeing Page
Hosting a range of useful links connecting to the support to best address your needs.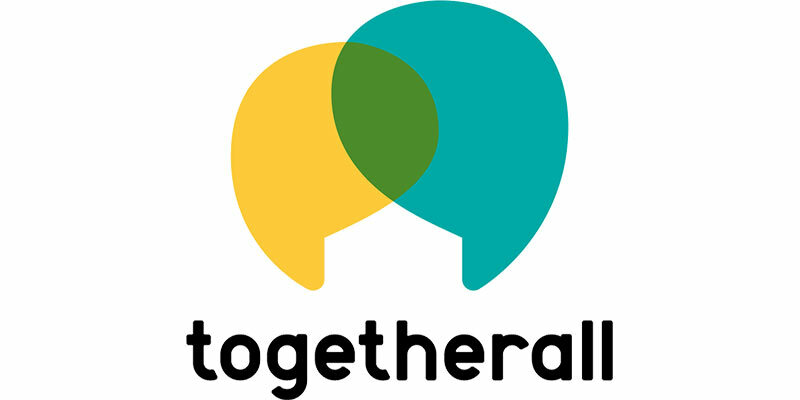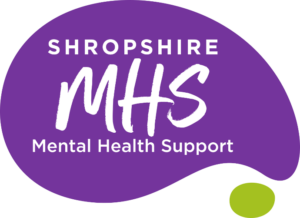 Calmer Café
A drop-in service is specifically designed for people who are struggling with their mental health, who need a safe place to talk, receive support and be amongst others in Shrewsbury and Oswestry.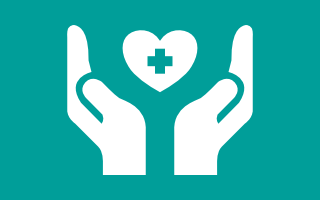 Healthy Shropshire
A range of tools, advice and signposting to other services.
Support in Telford and Wrekin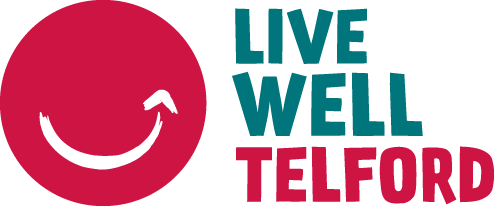 Live Well Telford
Information and signposting to a wide range of services, activities and organisations in the area, to help everyone find the support they need to live healthy independent lives.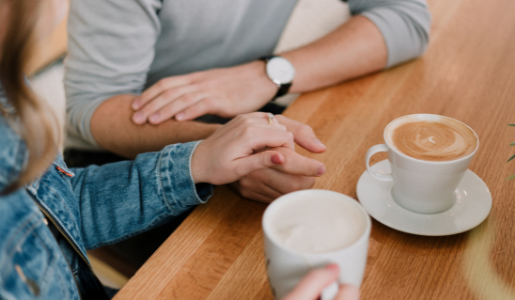 Calm Café
These drop-in Cafes provide support and safety to anyone in need, by offering coping mechanisms and management techniques to help reduce the risk of crisis.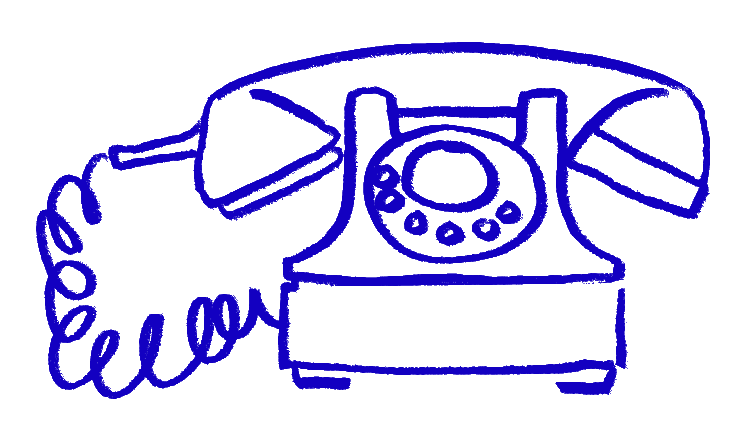 Telford Mind Listening Support line
If you are in emotional distress, struggling to cope or need somebody to talk to there is always a trained member of staff on duty during our opening hours to offer one to one listening support.
This service operates Monday to Friday, 10am – 5pm on 07434669248.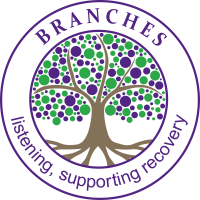 Branches Listening Support
Branches will help in a crisis but will also support recovery by helping people to develop skills for work and life.
Open for support from 9.00am to 5.00pm, call 01952 899205.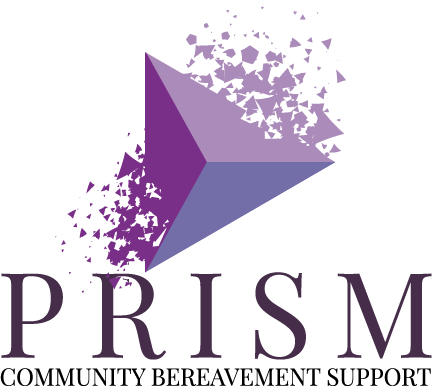 Prism
Community support service providing peer led emotional support and listening service for bereaved adults, children and young people.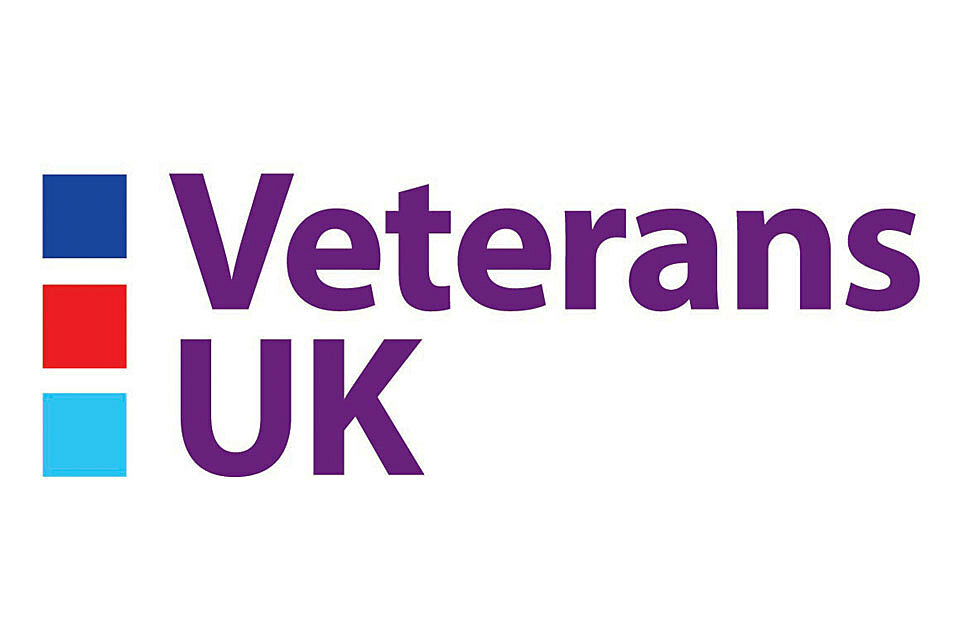 Veterans UK
Providing support to enable the transition from service to civilian life, assist bereaved families or respond to life events that present welfare needs.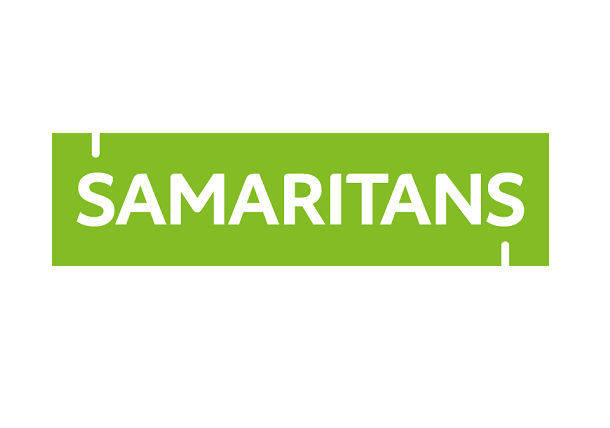 Samaritans
Range of online support options, tools and resources.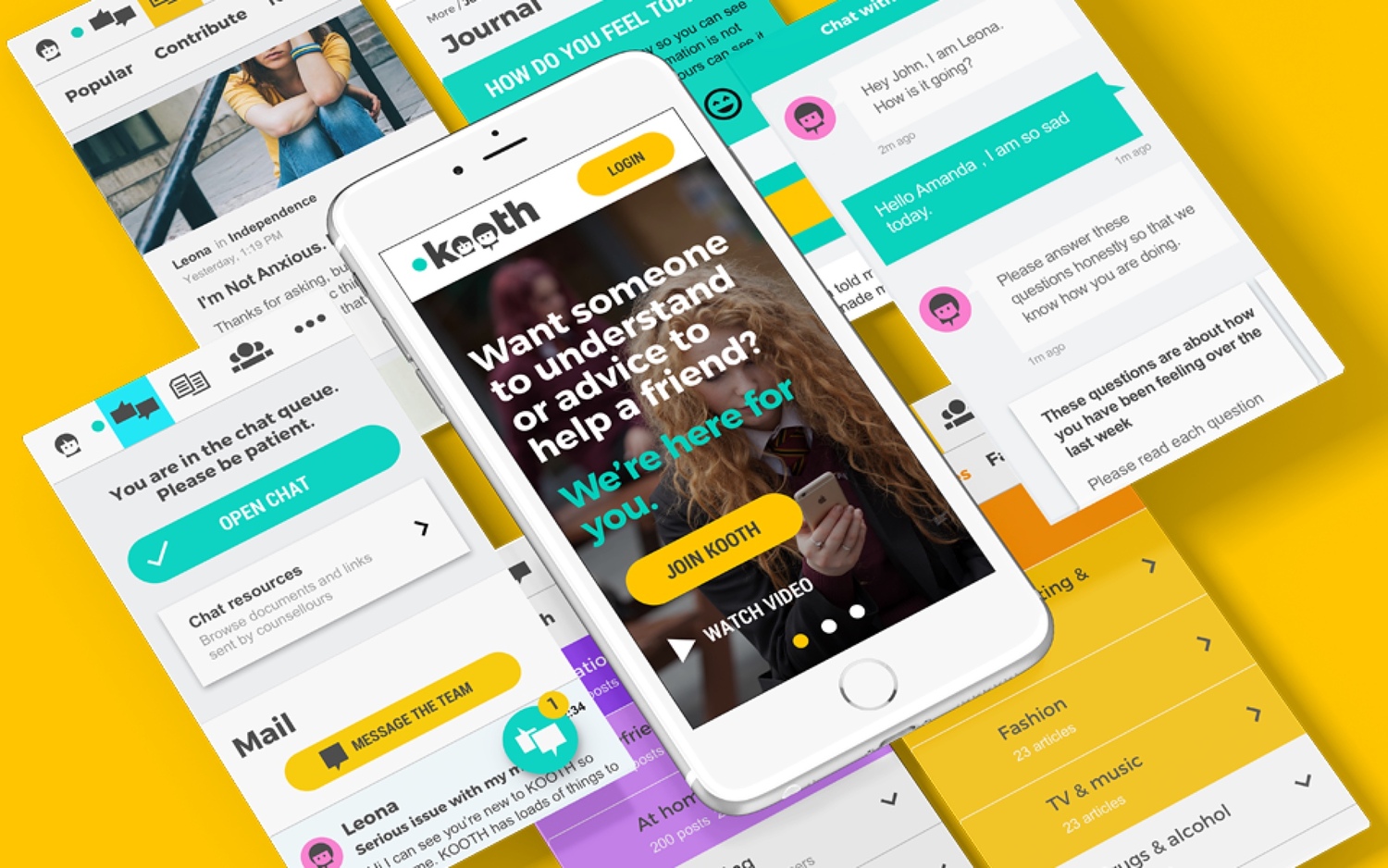 Kooth
Kooth provides a free, safe and anonymous online support for young people.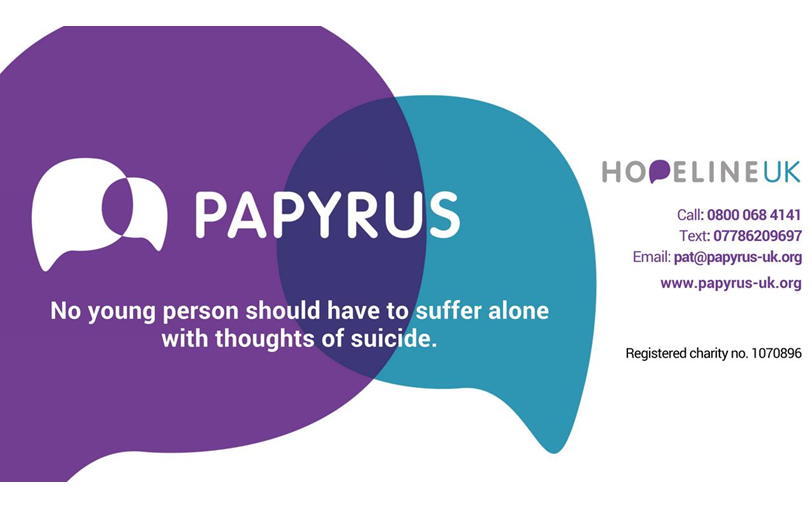 Payprus
PAPYRUS is the national charity dedicated to the prevention of young suicide.
Their helpline is open 9am to midnight every day of the year on 0800 068 4141.