Help and support for unpaid carers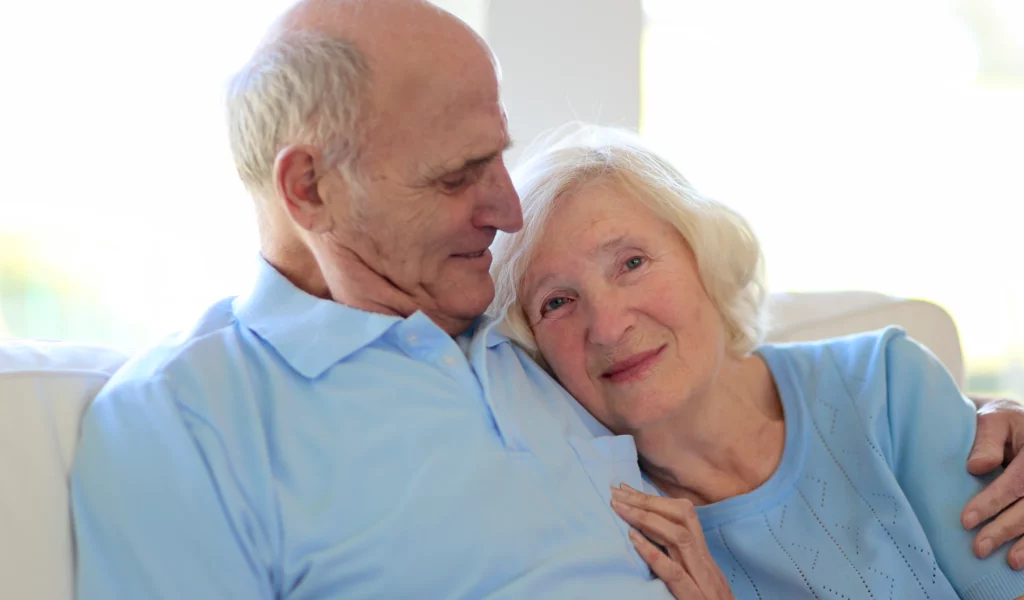 Telford & Wrekin Council for Voluntary Service (CVS) offer services to family and friend carers of all ages, from five years old and up.
If you look after someone who couldn't manage without you, maybe someone who is physically or mentally ill, disabled, frail, has an alcohol or substance addiction, and you live in Telford & Wrekin then we are here for you.
We provide a range of emotional and practical support for carers. This includes information and advice, wellbeing support groups, where carers provide peer support to each other and participate in activities, and trips for carers designed to offer some 'time-out' from their caring roles. We also offer a Youth Club for young carers of both primary and secondary school age.
Through working in partnership with a variety of agencies, including Telford & Wrekin Council, we ensure adult carers (over 18 years) have access to carers assessments, to assess the impact of the caring role on their life, and the support available.
We also work closely with GPs and other health professionals and provide them with awareness of the challenges that carers experience.
For free confidential advice, contact our Telford All Ages Carers Centre. For more information, please call 01952 240209, email admin@telfordcarers.org.uk or visit Telford & Wrekin All Age Carers Centre (telfordcarers.org.uk).