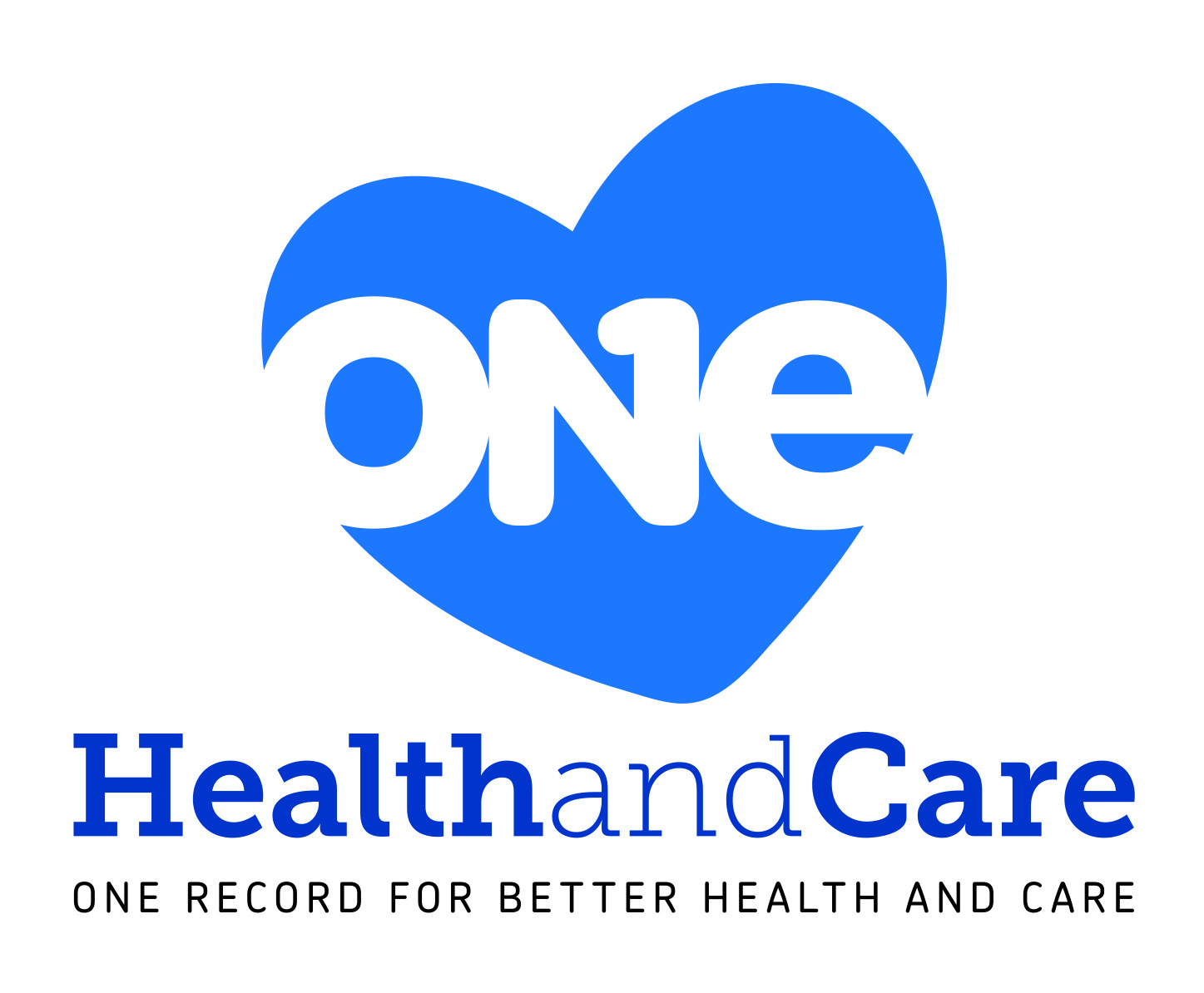 Personal Health Record Mobile App and Website - LIVE and available to download
Personal Health Record is a mobile app and website which will allow you 24/7 digital access to a summary of your confidential health and social care record held in One Health and Care. It will enable wider access to your information and self-management of your own health and care as updated by health and social care professionals who are directly involved in your care.
This will enable you to:
View a summary of your medical and social care records
Record information to self-manage your health and wellbeing
Access advice and support for your health and wellbeing
There are a number of health and care apps which are available to support health and wellbeing, and it has been recognised that this could be confusing for the user. There will be a move to pull patient-facing apps where technically possible into the NHSApp to form a common patient gateway. The NHSApp and Personal Health Record will work alongside each other to give the user a blended experience, and be referred to as PHR.
All GP data available within the NHSApp will remain the same and will be complimented with data from health and care providers.
As part of the launch of Personal Health Record, a communication campaign will be undertaken prior to the app being available for download.