Midlands Partnership University NHS Foundation Trust Celebrates 5th Birthday and NHS75
Midlands Partnership University NHS Foundation Trust's (MPFT) Big Celebration Month was held throughout June, marking MPFT's 5th birthday on 1 June and leading up to the 75th birthday of the NHS on 5 July.
The Big Celebration month was all about our people: recognising and celebrating all the great things we achieve at work! There were four key themes for each of the weeks of the month: Care, Innovation, Learning and Our People.
Everyone was encouraged to join in the celebrations, to take opportunities to take time out, for teams to get together, to reflect on their good work and achievements. There were several celebration events scheduled too.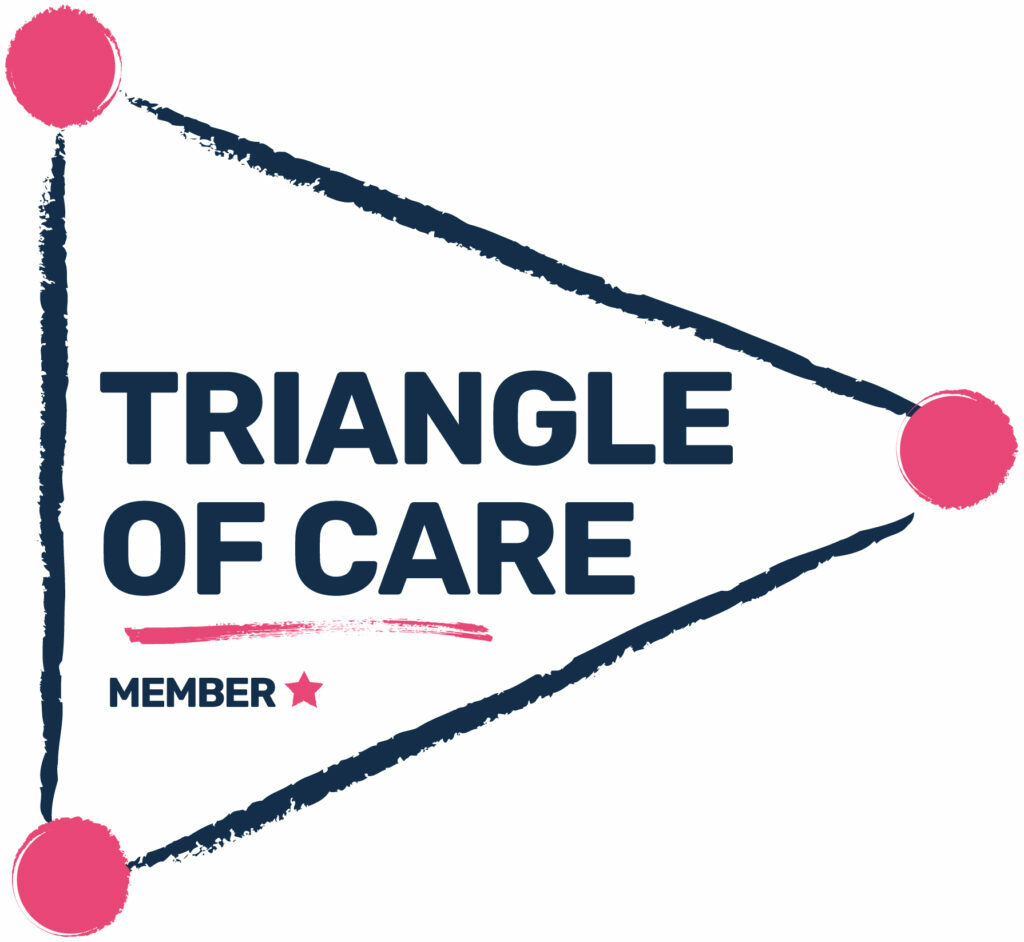 During week one, care was celebrated with the Triangle of Care Best Practice Day on 7 June. This event coincided with National Carers Week, the perfect opportunity to highlight and acknowledge the contribution carers make to society and also the work which the Trust has achieved in implementing the Triangle of Care standards. (Logo)
Week two focused on innovation and saw the Voice of Frontline Staff Event take place on 14 June, to honour and recognise our amazing frontline staff. Hosted by the Clinical and Practice Network, it was a day filled with celebration where we heard from inspiring speakers who showcased a range of projects that are making a real difference in improving the lives of our patients.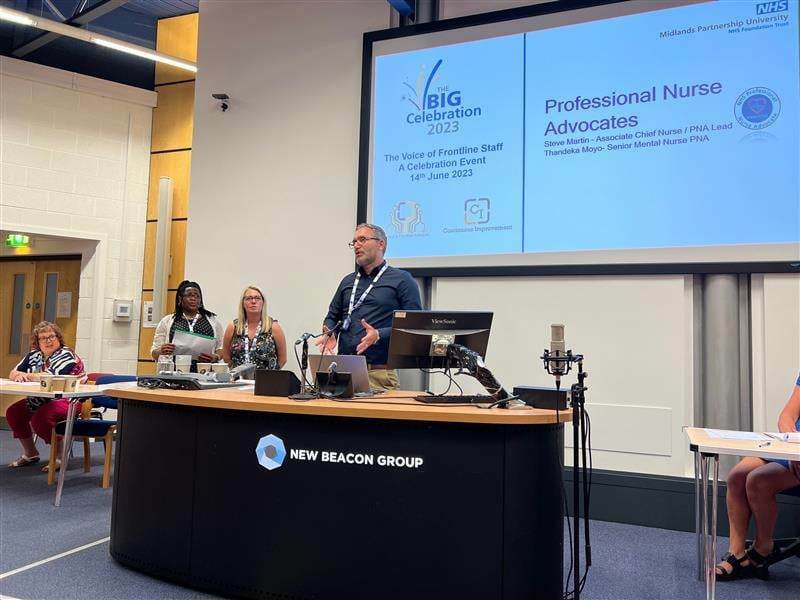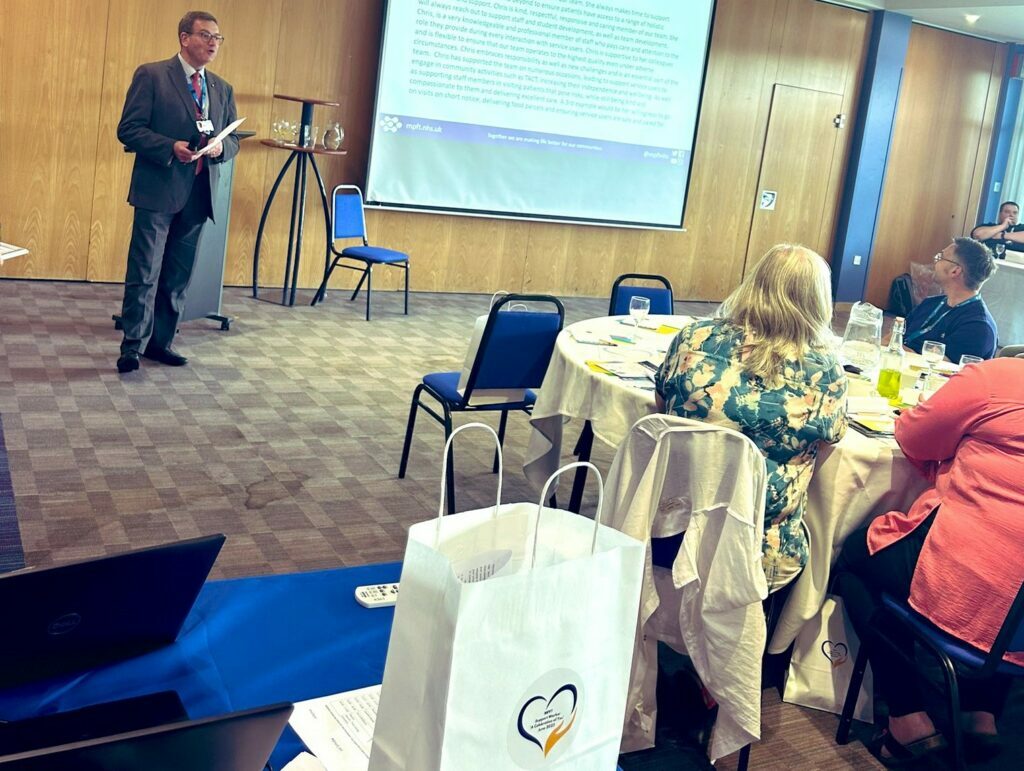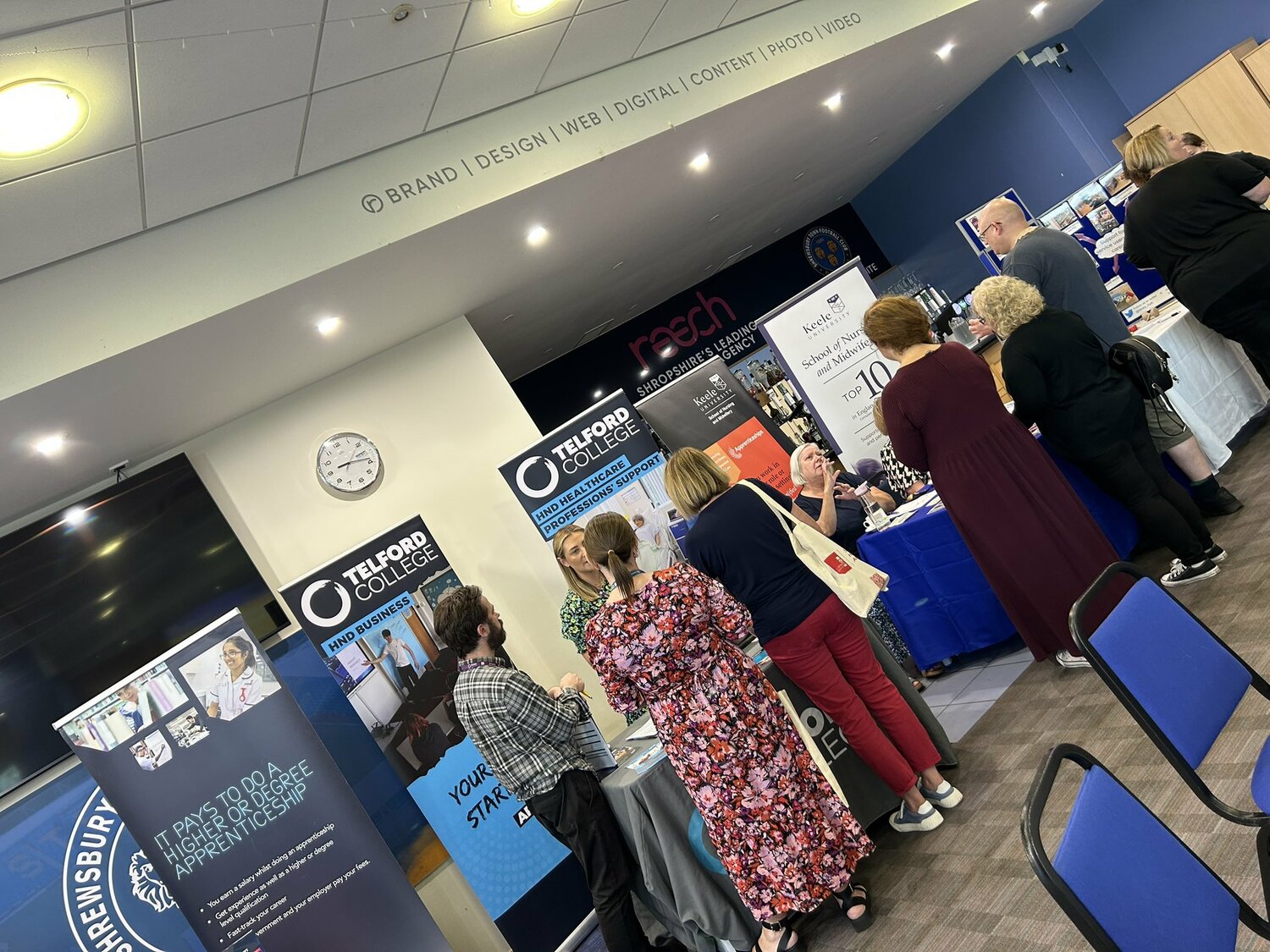 In week three we celebrated how we are constantly learning. From every-day practice in supervision, through feedback from our service users and communities, or more formal learning through research. Our support worker Celebration of You conference took place on 22 June at Shrewsbury Town Football Club, where Healthcare Support Workers, Integrated Support Workers and Clinical Support Workers from across the region joined the Professional Education and Development Team in celebrating their value and great contribution.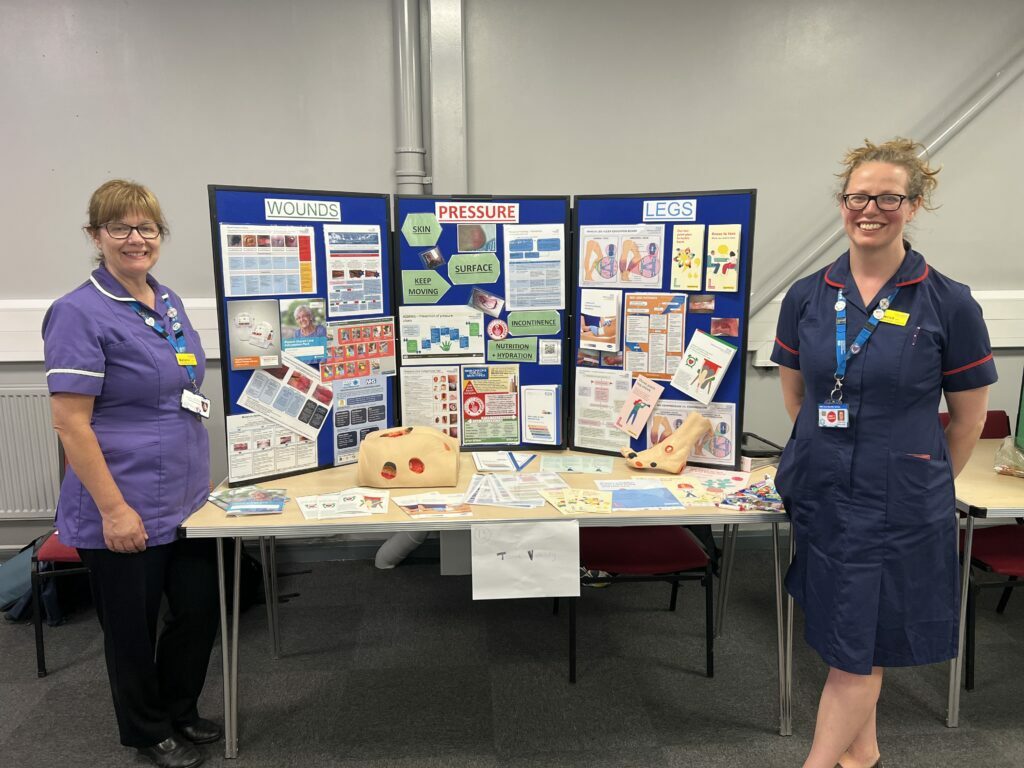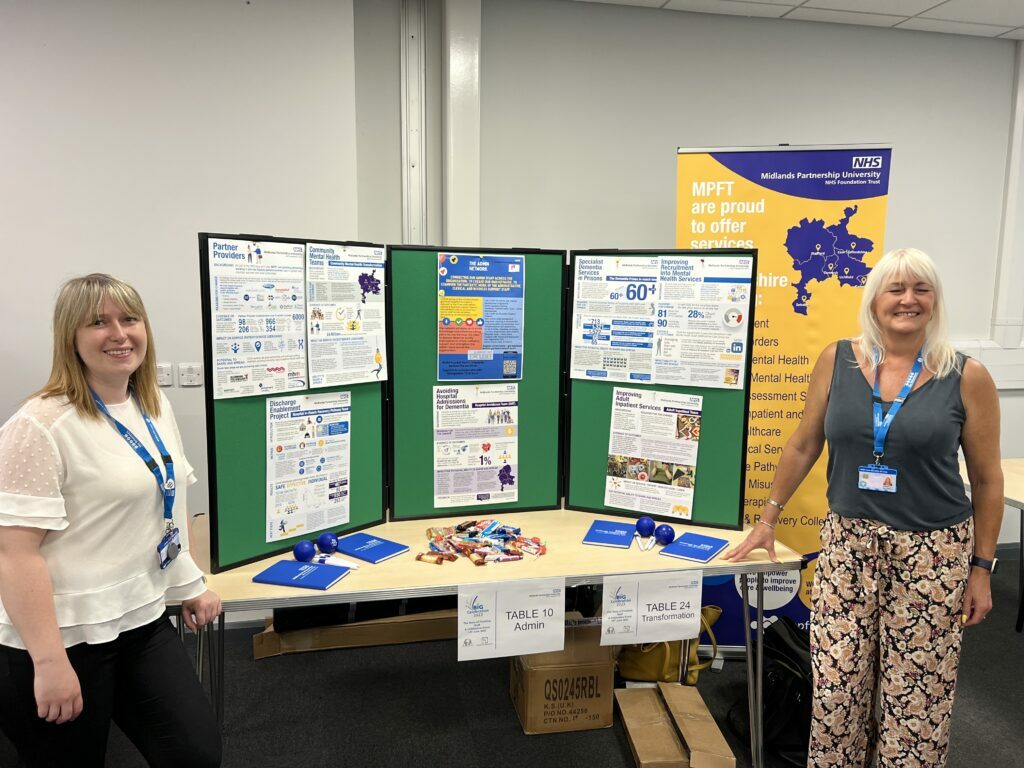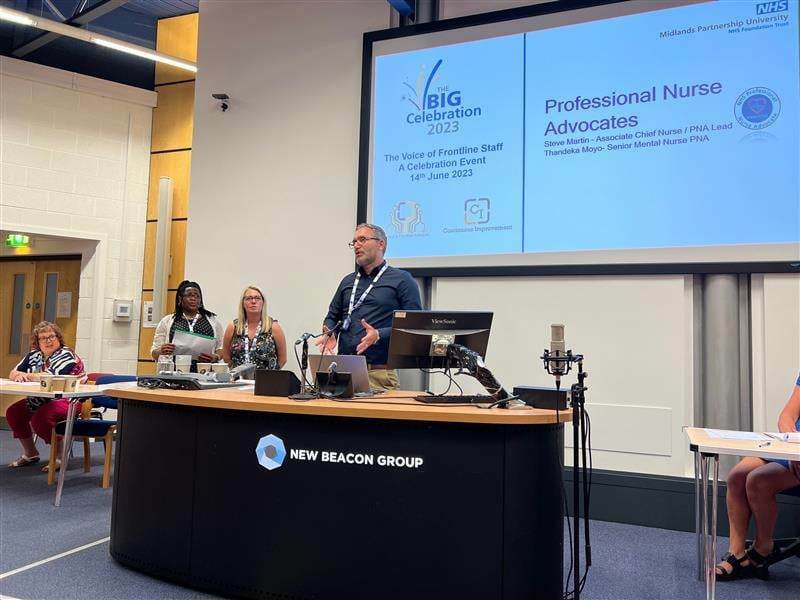 The fantastic work of staff and teams across MPFT was honoured in week four, at the Big Awards Night on 29 June. The event brought together hundreds of MPFT colleagues to celebrate the care they provide to some of the most vulnerable in our society, the innovations that are changing the way they work and their commitment to exceeding expectations to make life better for our communities.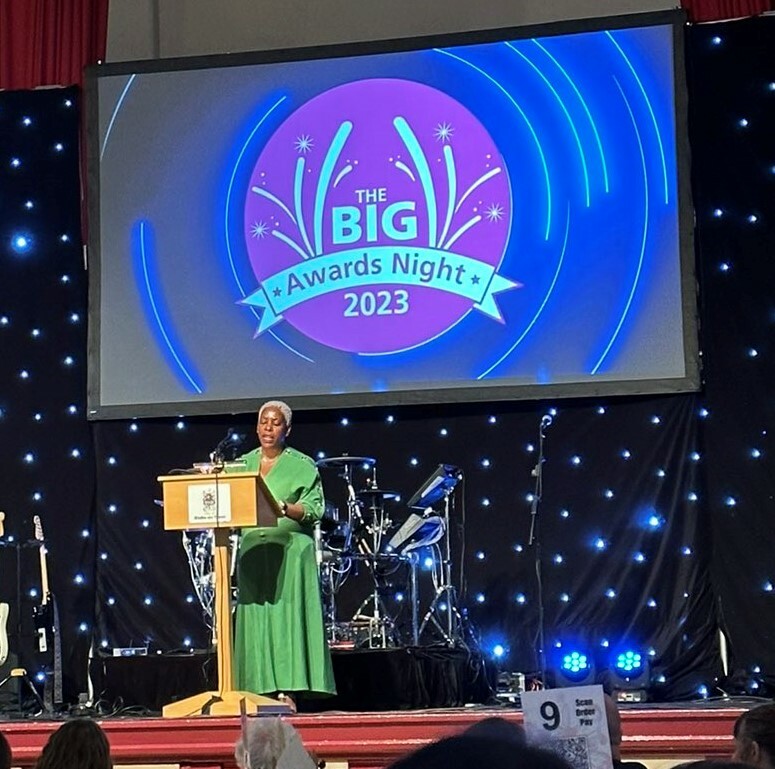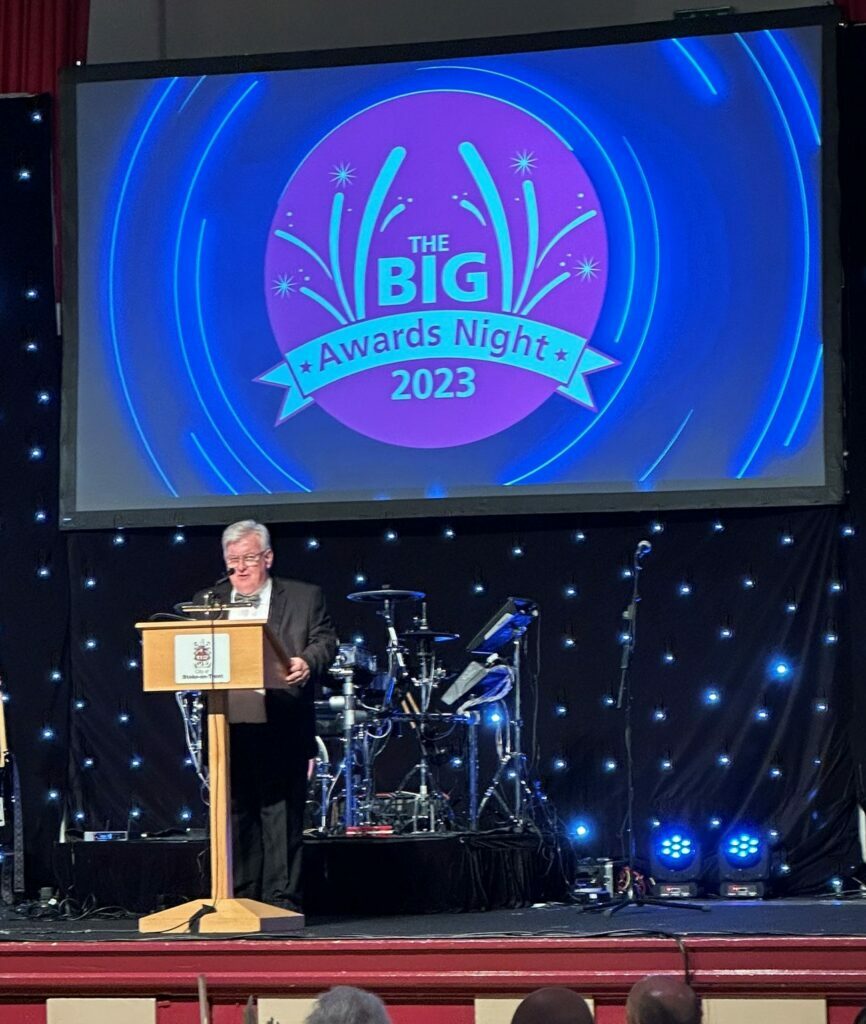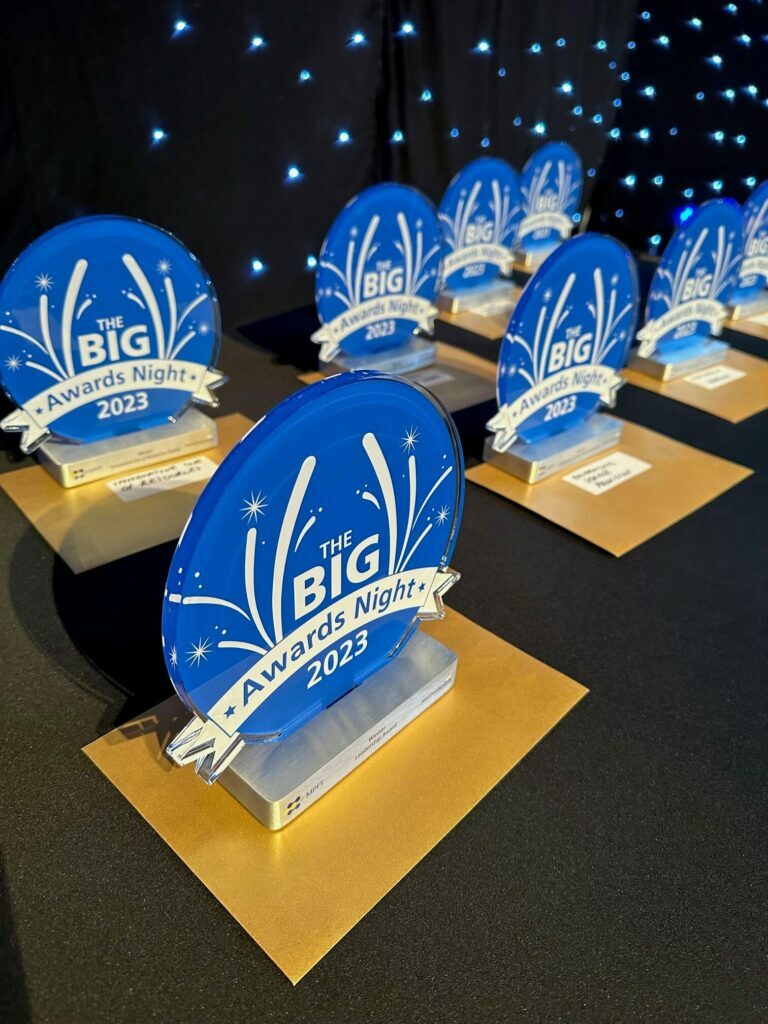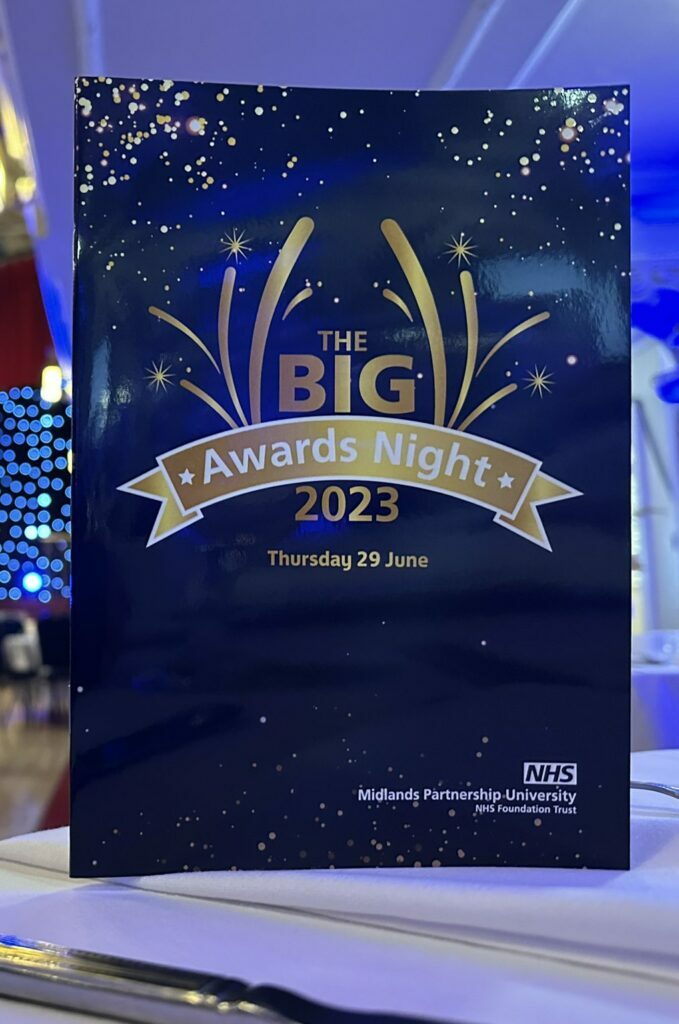 A highlight for our Shropshire and Telford & Wrekin care group includes the winner of the Improving Health and Wellbeing Award: Gillian Roose, Consultant Clinical Psychologist, who with a group of volunteers established a mobile helpline to support the many hundreds of staff experiencing distress during the Covid-19 pandemic. Their work has since led to the commissioning of a Psychological Wellbeing Hub for staff in Shropshire and Telford & Wrekin.
Big celebration Month was brought to a close with celebrations of the 75th birthday of the NHS. Teams across the Trust celebrated locally, with cake being the main theme of the day! Our Shropshire IAPT team at Severn Fields celebrated with lots of delicious birthday cake.
Chief Executive Neil Carr proudly raised the NHS flag to mark the occasion and shared his reflections on the special day: "Like many of you I have spent my career working in the NHS. Since I qualified as a mental health nurse many years ago the NHS has made great strides in progressing health care. It has embraced modern science to support the way in which we treat people and is supportive of innovation which I have no doubt will continue into the future. Working for the NHS has been such a huge honour and privilege.
The greatest part of the NHS is undoubtedly the people. Every single day NHS staff up and down the country go above and beyond to provide the most exceptional care, even in the most challenging circumstances. As a chief executive I am immensely proud of this and use days like today to stop and think about your incredible efforts – thank you!
Happy 75th Birthday to the NHS."