Community groups provide a safe haven for young people through a LGBTQIA+ project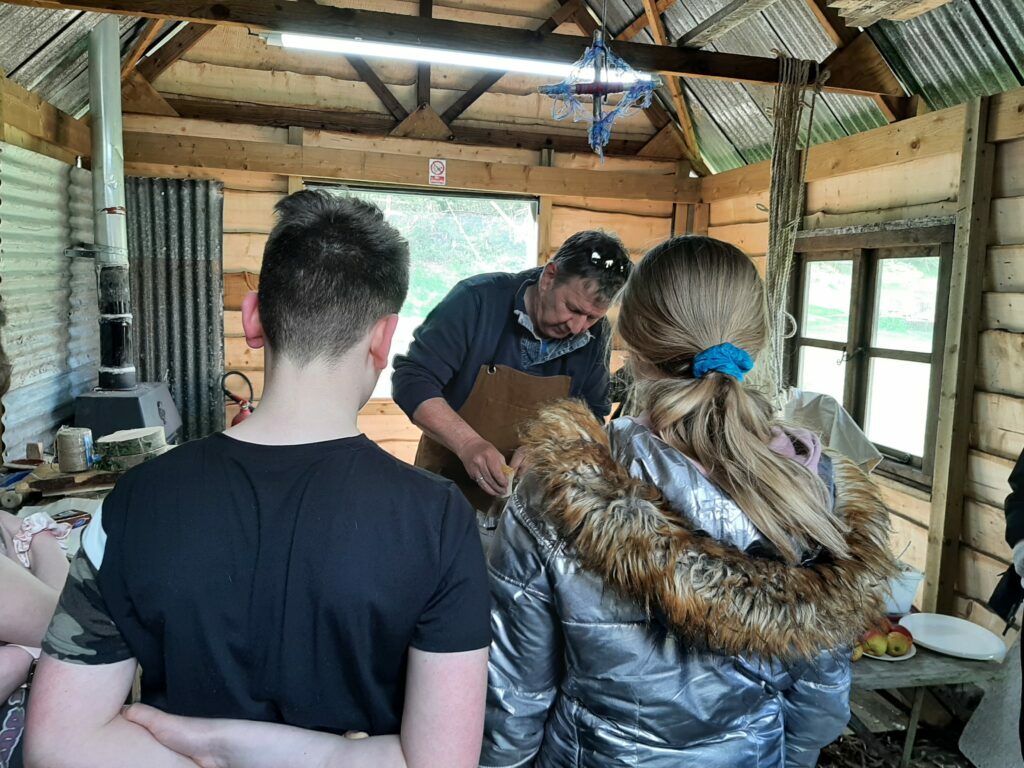 Envisioned as a supportive beacon for young individuals, Recharge resides in the heart of Telford and Wrekin as part of a broader drug and alcohol partnership led by Telford & Wrekin Council.  
For six years, Recharge has been a sanctuary for youngsters between the ages of 12 to 21, working in a preventative and supportive capacity by providing young people with a confidential, judgment-free zone. 
In March 2023, Recharge launched a unique four-week venture tailored for five LGBTQIA+ teenagers aged 13 to 16.  
This initiative aimed to reduce the isolation and loneliness that young minds often experience. 
Guided by the talented local poet and author Beth Abbot, the group delved into the world of creative writing and poetry. Over two engaging sessions, they joined their creative forces and penned a group poem. 
During the third session, the attendees explored their identities by decorating papier-mâché face masks, symbolizing their outward personas - often in stark contrast to their inner emotions. The resultant art pieces and the collectively written poem found a deserving place of display at a local secondary school. 
The spirit of community and support will continue to thrive long after the four-week program as these youngsters will be introduced to a local LGBTQIA+ youth group in Telford, named XYZ. 
This collaborative project in Telford and Wrekin, involving two community groups and the council, has made a real difference to the health and wellbeing of local young people leading challenging lives. 
Telford & Wrekin Council commission Recharge as a service and awarded them inequalities funding for the LGBTQIA+ project.