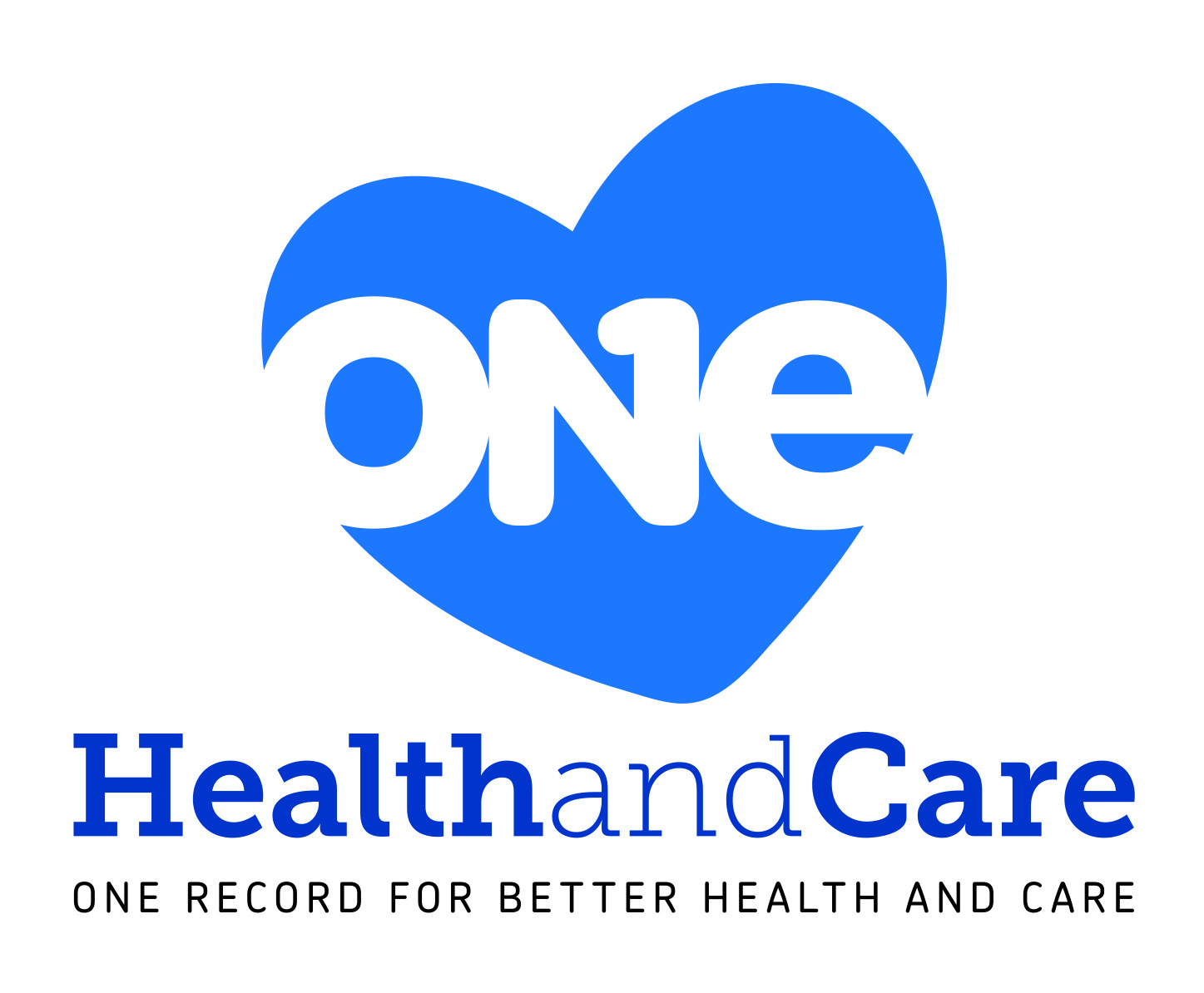 One Health and Care Privacy Notice
What is One Health and Care?
Information regarding your health and care is recorded across NHS organisations and local authorities. One Health and Care pulls the key information from these different health and social care systems and displays it in one combined record. This enables registered professionals involved in your care to find all the key, most up-to-date information in one place which helps to provide better, safer care.
When you visit any of the organisations listed below, or use services provided by them, staff directly involved in your care will have access to the important information from health and social care records.
The organisations participating in One Health and Care cover Staffordshire, Stoke-on-Trent, Shropshire, Telford and Wrekin, and Black Country and West Birmingham. Organisations who will be including Health and Social Care data are listed below:
Staffordshire and Stoke-on-Trent GP practices
University Hospitals of North Midlands NHS Trust
University Hospitals of Derby and Burton NHS Foundation Trust
Midlands Partnership NHS Foundation Trust
North Staffordshire Combined Healthcare NHS Trust
Staffordshire County Council (social care)
Stoke-on-Trent City Council (social care)
Continuing healthcare services provided by NHS Midlands and Lancashire CSU
West Midlands Ambulance Service
Shropshire, Telford and Wrekin GP practices
Shropshire Community Health NHS Trust
Shropshire Council (social care)
Telford and Wrekin Council (social care)
Shrewsbury and Telford Hospital NHS Trust
Robert Jones and Agnes Hunt Orthopaedic Hospital
Black Country and West Birmingham GP Practices - A full list of GP practices can be found here
The Dudley Group NHS Foundation Trust
Sandwell and West Birmingham Hospitals NHS Trust
Walsall Healthcare NHS Trust
Royal Wolverhampton Hospitals NHS Trust
Black Country Healthcare NHS Foundation Trust
Dudley Integrated Health and Care NHS Trust
Dudley Metropolitan Borough Council
Sandwell Metropolitan Borough Council
Walsall Metropolitan Borough Council
Wolverhampton City Council
All partner organisations involved with One Health and Care are registered with the Information Commissioner's Office (ICO) to process your personal data in accordance with the current Data Protection Legislation and any subsequent revisions. The data protection notifications for all participating organisations can be found on the Information Commissioner's website. This guidance explains in more detail the types of information that is record about you, why this is necessary and the ways in which this information may be used.
There are also plans to make your records available to other health and social care partners across the wider West Midlands Shared Care Record. A list of West Midlands partner organisations can be read here