Shropshire Council's Laura Fisher shortlisted for prestigious award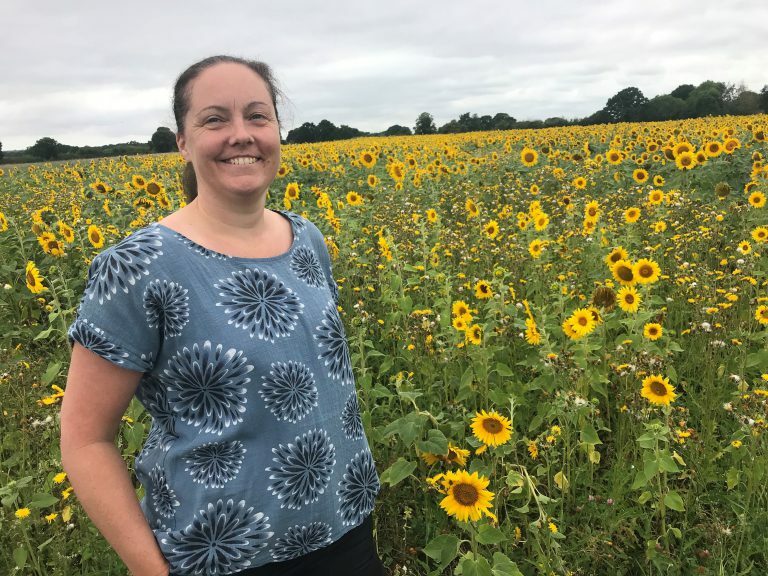 Shropshire Council is proud to announce that Laura Fisher, its hardworking, solution-delivering, team-leading, council-inspiring, caring and collaborative Head of Housing, Resettlement and Independent Living, has just made the shortlist at the prestigious Local Government Chronicle (LGC) Awards 2023.
The annual awards are the biggest celebration of excellence in local government, offering those involved the chance to showcase examples of innovation, excellence and performances that can inspire other councils to improve their own services.
Laura's nomination is in the 'Rising Star' category, and is testament to the outstanding work that she and her team have been doing every day for several years.
Laura and her team helped to save the lives of homeless people during the pandemic when she worked with the Prince Rupert Hotel in Shrewsbury to provide accommodation; welcoming refugees fleeing Syria and Ukraine with housing and kindness; and all the while transforming the way the council delivers its services and how it continues to help the people of Shropshire – wherever they come from – to live their best lives.
Cecilia Motley, Shropshire Council's Cabinet Member for Adult Social Care, Public Health and Communities, said:
"This is fantastic news. To be shortlisted is a testament to the dedication of Laura and her team, and the difference that she makes to many. It would be wonderful if she gets the recognition she deserves on the national stage.
"I wish her every success in the finals."
Amanda Jones, CEO of Shropshire Supports Refugees, added:
"Working with Laura has been a pleasure and a breath of fresh air. Laura works with compassion at the heart of everything she does. When you start from that point, barriers to achieving outcomes are easier to get around and ultimately people get what they need. I can't get my head around how much she can juggle: every time I meet with her, I leave in awe at her capacity and energy, all driven by passion to improve the lives of thousands of people.
"I meet lots of organisations like mine who struggle to engage with, let alone work alongside, their local council, and they are quite honestly jealous of the working partnership we have. Laura is a solution-focused, pragmatic, hardworking changemaker. She has a strong entrepreneurial streak in her; a rare quality in what can sometimes be an overly bureaucratic system.
"Laura thinks creatively, works long hours and is a person who won't be beaten, no matter what challenges come her way. She is a beacon of light and it's been a pleasure to work with her on the resettlement programmes. Shropshire is lucky to have her."
The winners of the LGC Awards will be announced at a ceremony on Thursday 8 June 2023.