Over 130 Cancer Champions are driving forward our mission for earlier cancer diagnosis
The Cancer Champions project is being rolled out throughout Shropshire, Telford & Wrekin (STW) as part of a national initiative known as Core Connectors.
The project aims to increase the uptake of cancer screening invitations, and help drive early cancer diagnosis and prevention, particularly within underserved communities.
The project formally launched in August 2022 and has recruited over 130 volunteers from a range of diverse backgrounds, including Ukrainian, Bulgarian, Hong Kong, Chinese, Iranian, Jordanian, Polish and Sikh communities and adults with learning disabilities, all of whom are helping spread awareness of cancer and providing crucial feedback as to why our communities might not be able to access healthcare services.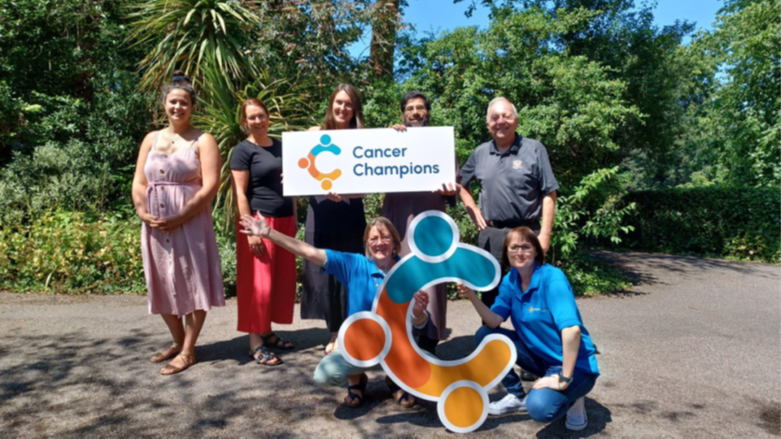 Our volunteers have already offered invaluable feedback for a range of local developments, including the use of a Cervical Screening Concerns Checklist and Learning Disability Toolkit, and were integral to the development of a series of multi-lingual videos created to raise awareness about the importance of cancer screening. The hope is that these resources will be used far and wide across healthcare services, on social media, websites and reception TV screens.
Earlier this year, STWs Cancer Champions were also invited to spend an afternoon with Prostate Cancer UK to learn about knowing your risk, how to use the 30 second risk checker tool and how to have an important, life-saving conversation.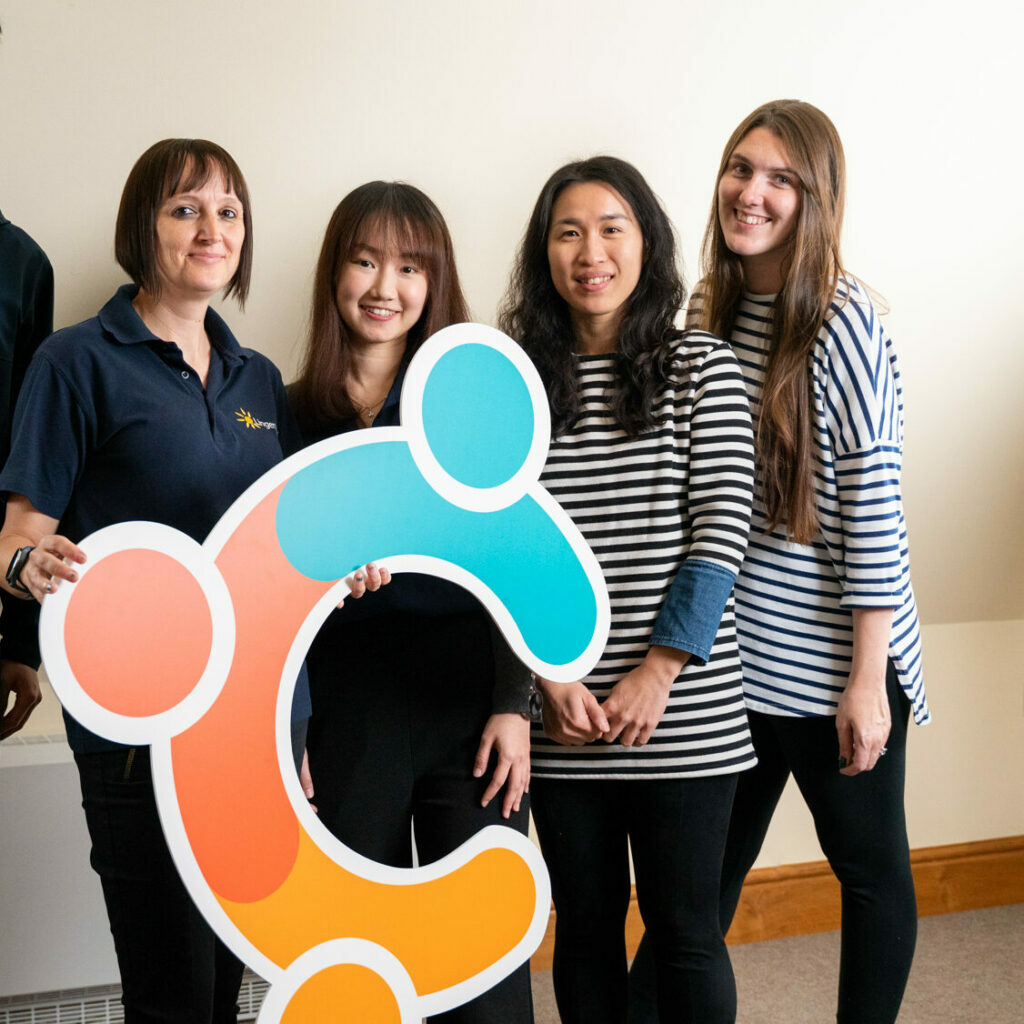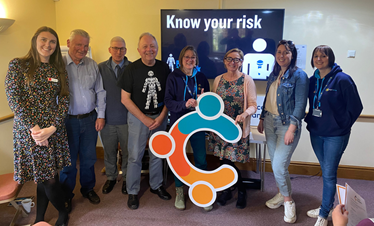 Unlike many other cancers, Prostate Cancer does not have obvious signs and symptoms so men are urged to be aware of their RISK. 1 in 8 men will get Prostate Cancer in their lifetime, but for black men, the risk becomes 1 in 4. The session was attended by more than a dozen Cancer Champions and they were given points and information about Prostate Cancer to help inform their conversations out in the community.
A webinar was recently held Wednesday 23rd August to share the project's progress over the last 12 months and most importantly, some of the early insights shared by our Cancer Champions as to why people may not be accessing cancer-related support, services or screening.
The team has been contacted by numerous colleagues from health systems across the country, charity members and members of the public, looking to learn from our findings and adopt the same approach in their own area.
To find out more about the Cancer Champions Project, or if you're interested in becoming a Cancer Champion yourself, please visit www.cancerchampions.co.uk.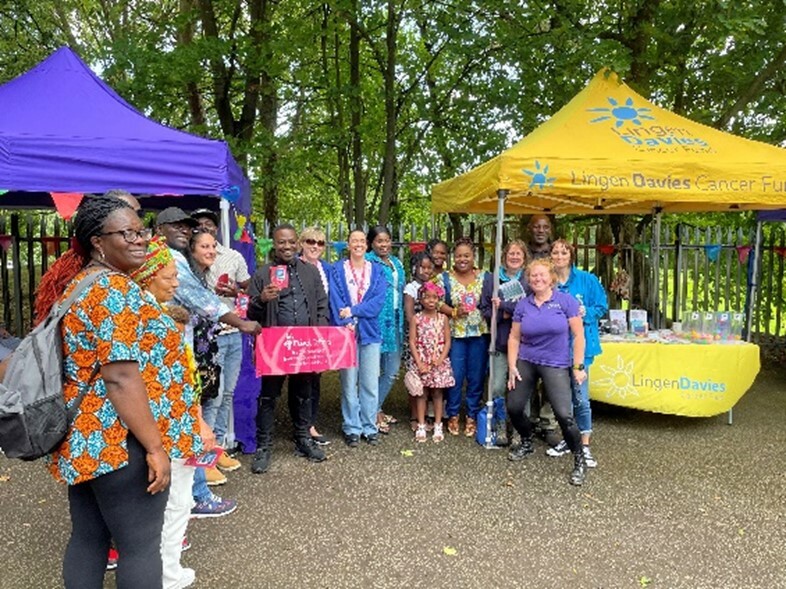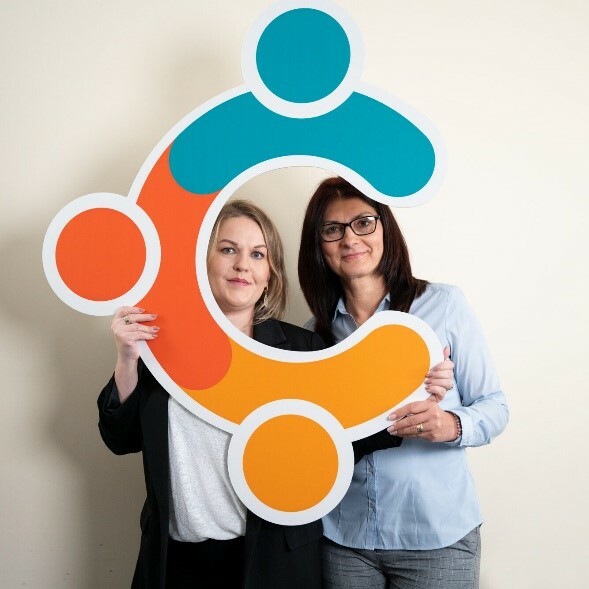 Multi-lingual Videos:
https://www.shropshiretelfordandwrekin.nhs.uk/multi-language-approach-to-fight-cancer/
STW Cancer Champions – 1 Year On Webinar
Successful bid to be a wave one implementer for CORE20PLUS Connectors Programme - NHS Shropshire, Telford and Wrekin (shropshiretelfordandwrekin.nhs.uk)
Prostate Cancer Links and Resources
Prostate Cancer UK   |  30 Second Risk Checker  |  Signs and Symptoms  |  PSA Test Information  |  Prostate Cancer Information in Various Languages  |  Prostate Cancer Infographic