Health and care staff across Shropshire, Telford and Wrekin Integrated Care System come together to discuss patient safety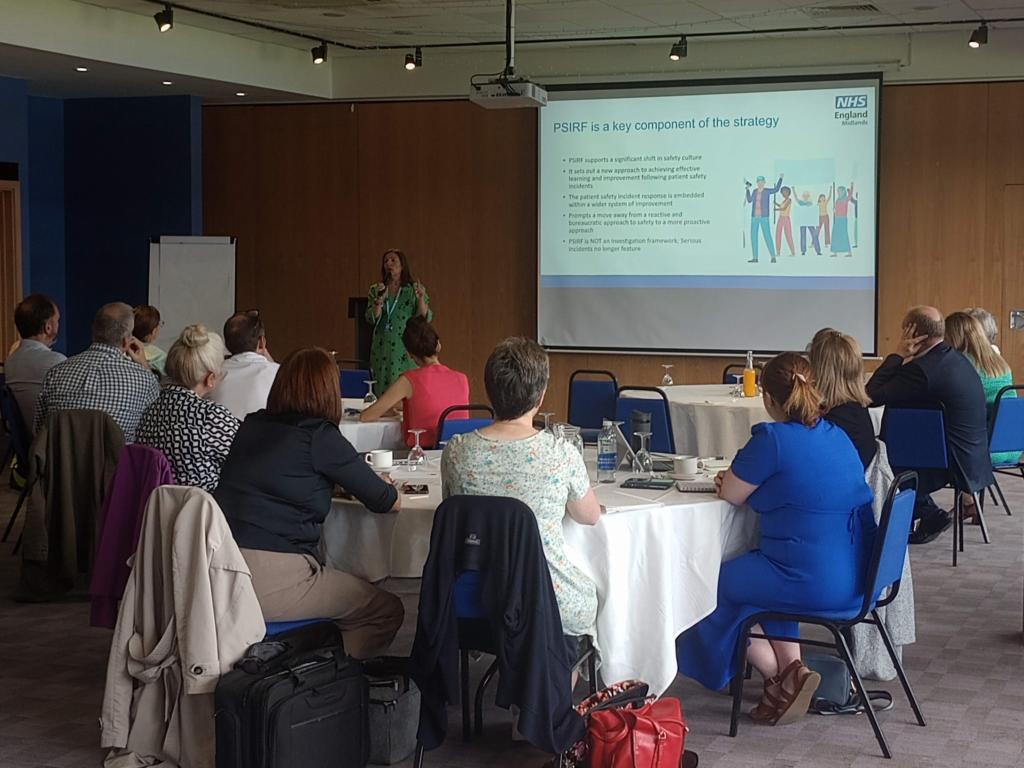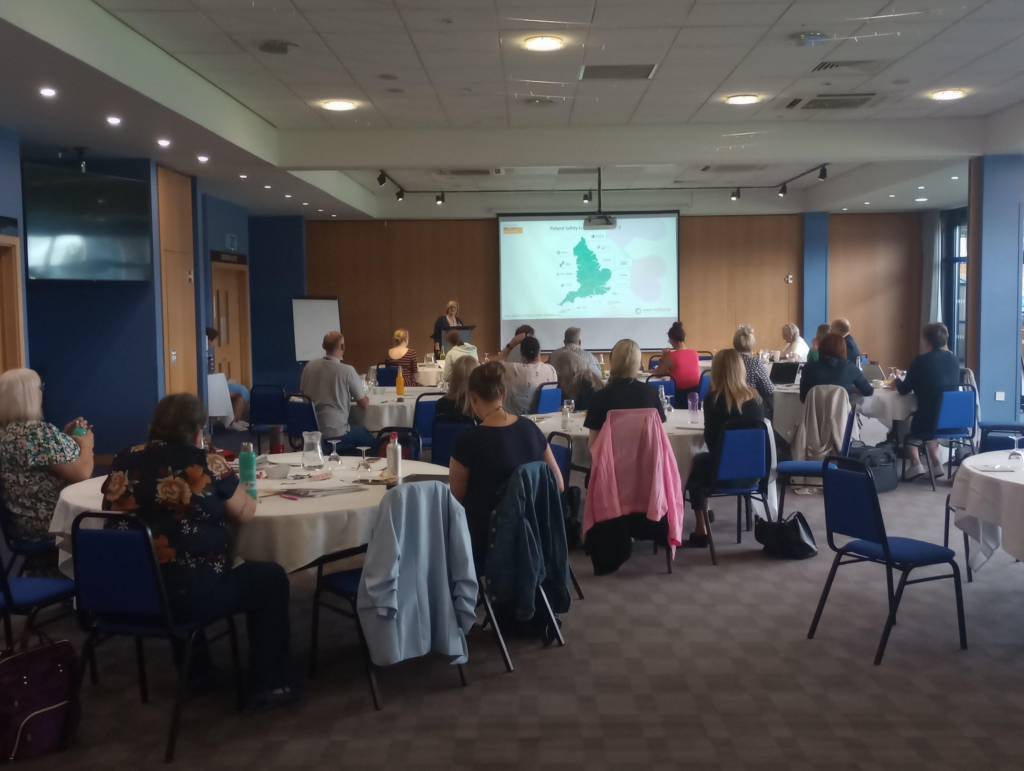 On Friday, 28 July, local health and care organisations from the Shropshire, Telford, and Wrekin Integrated Care System (ICS) joined together to collectively focus on one crucial aspect of healthcare: patient safety. This event was an opportunity for stakeholders to explore a new national approach to responding to patient safety incidents, placing greater emphasis on understanding the root causes of these incidents.  
The event's focus was the Patient Safety Incident Response Framework (PSIRF), which will replace the existing Serious Incident Framework (2015). The PSIRF outlines the National Health Service's (NHS) strategy for developing and maintaining effective systems and processes to respond to patient safety incidents, primarily learning from them and continually improving patient safety.  
The rollout of the PSIRF signifies a significant shift in how the NHS addresses patient safety incidents and represents a substantial step towards establishing a comprehensive safety management system across the entire healthcare sector. As such, it plays a pivotal role in the NHS Patient Safety Strategy, further solidifying the commitment to providing patients with the highest quality of care.  
At the core of the PSIRF is the integration of four key aims, each designed to strengthen the patient safety incident response system:  
Compassionate engagement and involvement of those affected by patient safety incidents:

By ensuring open communication and support, healthcare organisations can work towards building trust and transparency with patients and their families, ultimately contributing to improved patient outcomes. 

Application of a range of system-based approaches to learn from patient safety incidents:

This involves analysing incidents from a broader perspective looking beyond individual errors to identify underlying issues within the healthcare system. Doing so makes it possible to implement targeted and effective improvements that prevent similar incidents from occurring in the future. 

Considered and proportionate responses to patient safety incidents:

Responding appropriately to patient safety incidents is crucial. The actions taken are aligned with the severity and complexity of each incident. This approach helps avoid unnecessary escalation of minor incidents while addressing more severe issues robustly and thoroughly. 

Supportive oversight focused on strengthening response system functioning and improvement:

By closely monitoring response effectiveness and identifying improvement areas, the framework fosters a culture of continuous learning and refinement within healthcare organisations. 
The event was a day of meaningful discussions, insightful speakers, networking opportunities, and collaborative efforts. Together, Shropshire, Telford and Wrekin Integrated Care System will take a significant step forward in modernising the ICS's Quality and Safety Agenda, reaffirming their commitment to providing the best possible care to patients.