Adult hearing loss services – what's important to you?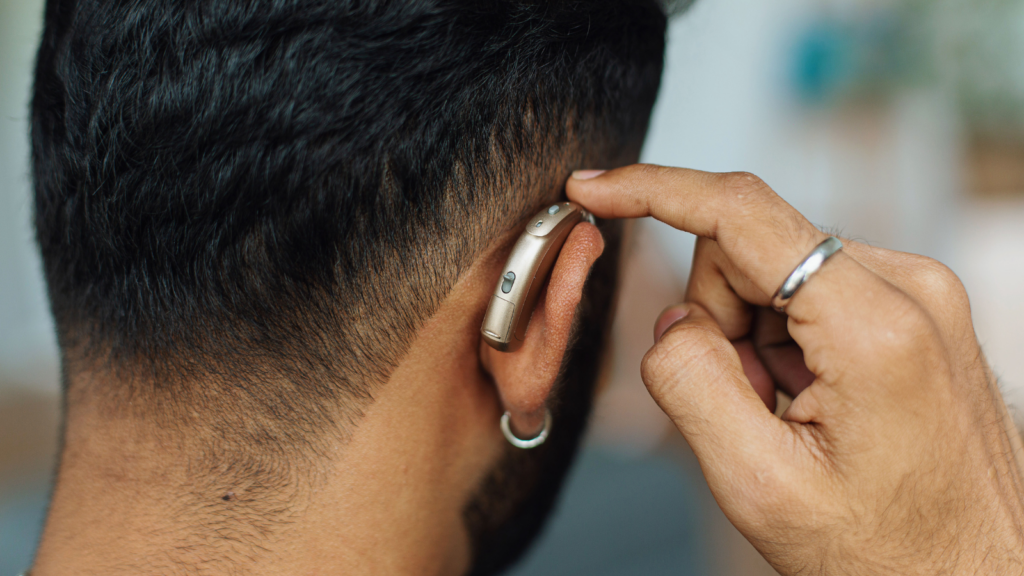 As the organisation responsible for planning and buying your healthcare services, we are about to decide who will provide future hearing loss services for adults and we want your help with this.
Last year we carried out a review, this included looking at what people had already said about hearing services. We also used a public survey shared through our partners and the audiology clinics.
To read the full Audiology Patient Engagement Report, click here.
What people said has been used to help shape the future model for the Adult Hearing Service for Age Related Hearing Loss.
National guidance suggests Any Qualified Provider of Adult Hearing Services for Age Related Hearing Loss (Age 55 and above, Mild to Moderate Hearing Loss) can provide a community service to meet local needs.​
We have decided to invite Any Qualified Providers to be hearing service suppliers in the future model. This will support patient choice and care closer to home.
We wanted to make sure these future providers will ask you about your experiences of using their services and use your comments to improve the service they give you.
To help inform our procurement process, we asked you:
What is most important to you about your experience of using adult hearing loss services?
How do you think service providers should ask you about your experience of what is most important to you?
How do you think they should share what they have done as a result of people's experiences?
Your ideas will help us to ensure that successful providers have the right approach to listening to and acting on the experiences of people using their services.