Samantha Petridis from the Neonatal Unit at Princess Royal Hospital grabs the Clinical Star Award
Samantha has been a baby friendly lead nurse for over a year now and she has gone above and beyond to improve the experience for families on the Neonatal Unit. Samantha's dedication was also recognised at the Annual Recognition week and the Trust's Celebratory awards 2022 where she won a 'Clinical Rising Star' Award. Samantha has been the driving force behind the Neonatal Unit achieving the BFI accreditation stage 1 for infant feeding and is working hard to help the Neonatal Unit achieve stage 2 in the future. She is a passionate, hard working nurse who is always working towards providing better services to her patients.
Hard working Ethan Holmes from A&E at the Royal Shrewsbury Hospital saving lives
Ethan Holmes, A&E at RSH Ethan has offered more than 60 hours of his time since July and has wholeheartedly thrown himself in at the deep end and took the challenge with open arms. He has supported the department through many critical incidents and through some really challenging weeks. Ethan is reliable, trustworthy, kind and approachable and he goes about his role completely under the radar and with such pride.
The wonderful Overprescribing and Discharge Medicine Team at Princess Royal Hospital
The Overprescribing and Discharge Medicine Team at PRH Emily, Gemma and Lydia were employed to improve our communication and follow up on discharge for patients. In September they reached a peak of over 300 referrals which resulted in an estimated cost saving of over £250,000 for the health system. Their work is truly valuable and despite only being in post for six months they have had a huge impact.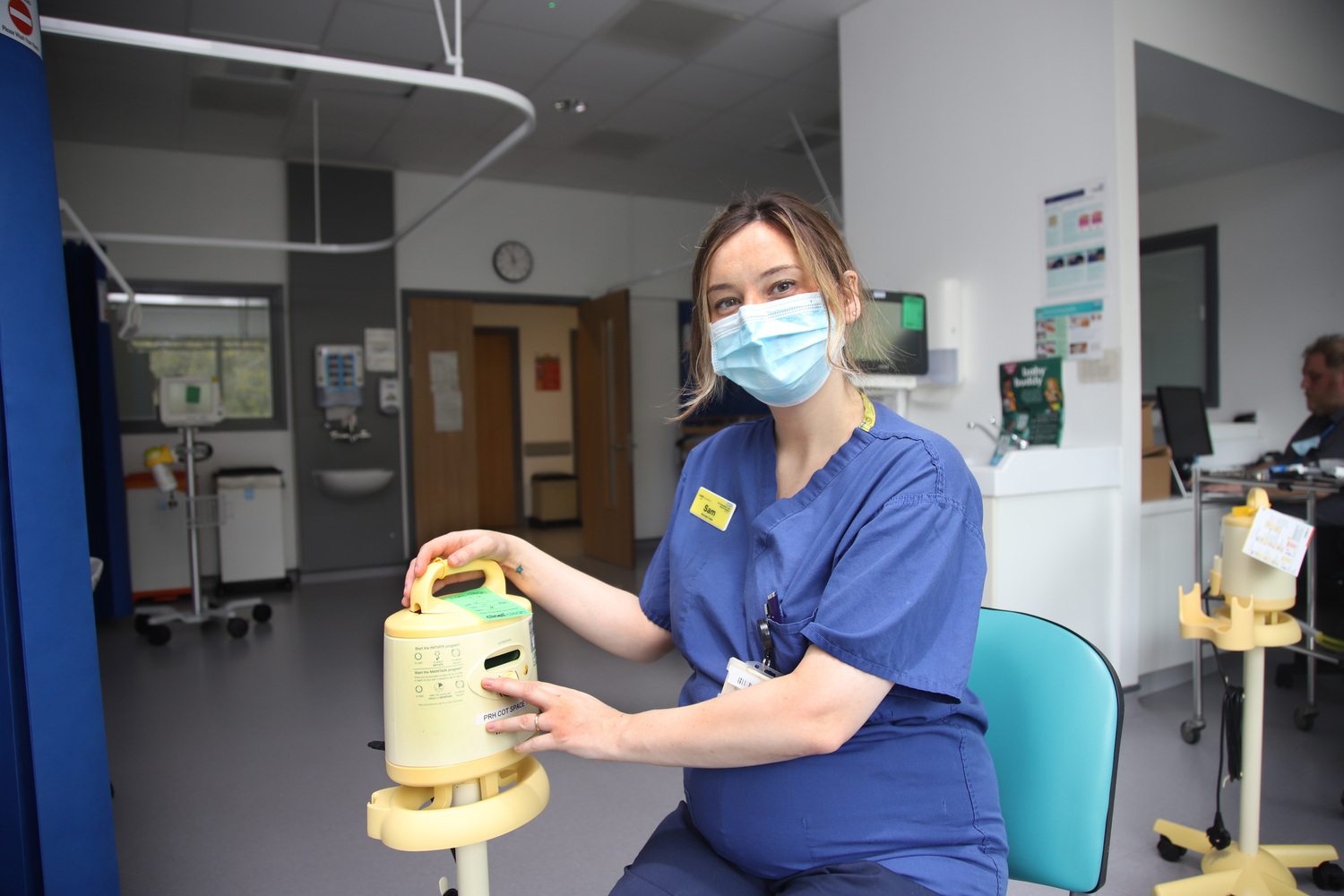 Samantha Petridis at Princess Royal Hospital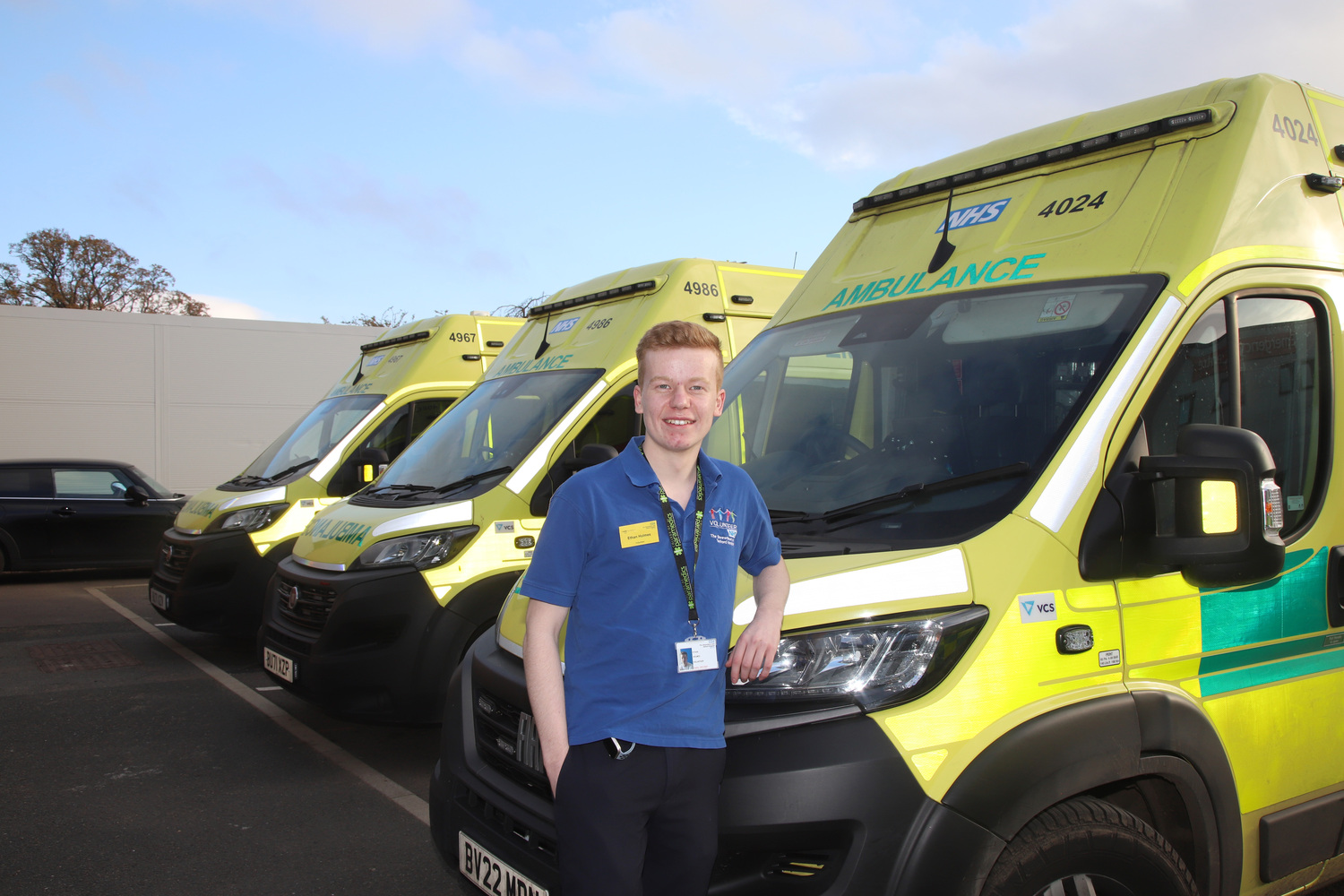 Ethan Holmes, Volunteer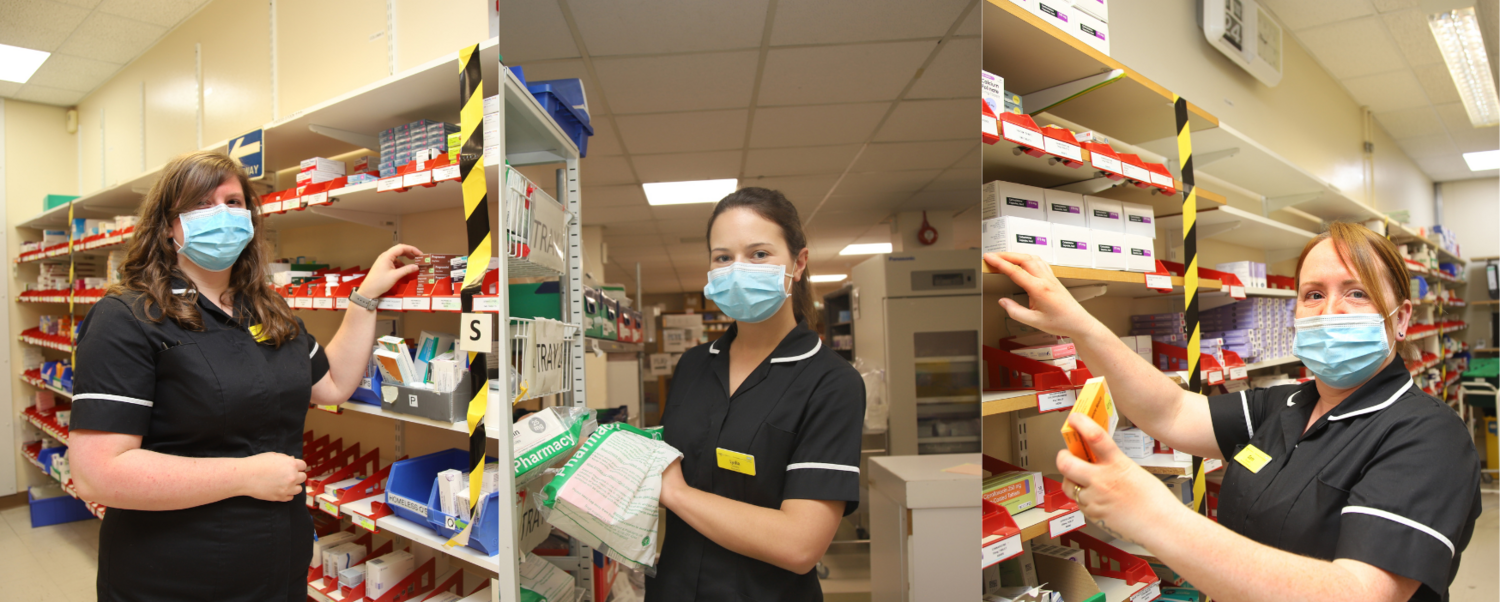 Overprescribing and Discharge Medicine Team