Community Mental Health Nurse's gesture to make life better for Dementia patient
Beth Pink is a Community Mental Health Nurse working in the Dementia Assessment and Support Service in Oswestry, Shropshire.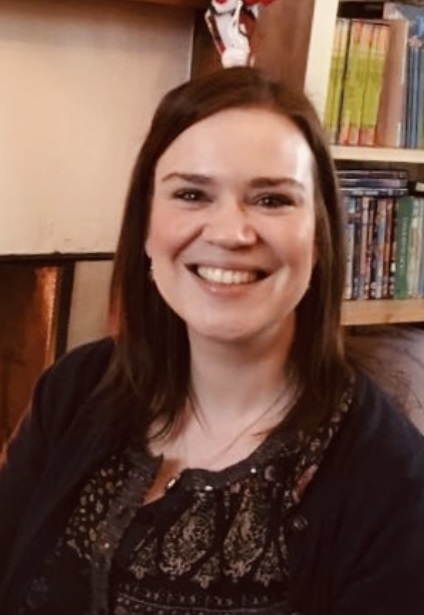 The service is run by Midlands Partnership University NHS Foundation Trust (MPUFT) and provides a Dementia Care Pathway across Shropshire and Telford & Wrekin that delivers specialist assessment, diagnosis and treatment for people with cognitive problems and possible onset of Dementia, or a diagnosis of Dementia.
Beth makes regular visits to her patients in the community, many of whom are in care or residential homes. During one such visit, Beth discovered that one of her patients enjoyed playing the piano before receiving a diagnosis of Dementia and her subsequent move into a care home. The move meant that the patient no longer had access to a piano, which she missed greatly. So, Beth took it upon herself to find her patient a piano to play, to bring back the joy that playing brought her.
Beth managed to source a piano in a church local to the patient and was given permission for the patient to play there on a regular basis. The patient and her daughter were thrilled by Beth's kind gesture and the patient's daughter soon arranged to take her mother to the church to play.
Despite her diagnosis, the patient certainly had not lost her ability to play and was delighted to be able to play again. The patient's daughter said: "It was quite emotional hearing her play again and after ten months of not playing, it was quite remarkable."
Beth said: "There are always moments as a staff member working with people living with Dementia that touch you. This moment will always stand out as the most heart-warming. It shows the power of music and the importance of maintaining interests and things that bring joy and happiness.
"Whilst, unfortunately, she is no longer physically able to play, this moment that her daughter got to witness, brought them both so much joy and happiness. To have been a part of that is just incredibly special and I'm so grateful."