Care home pilot project to reduce hospital admissions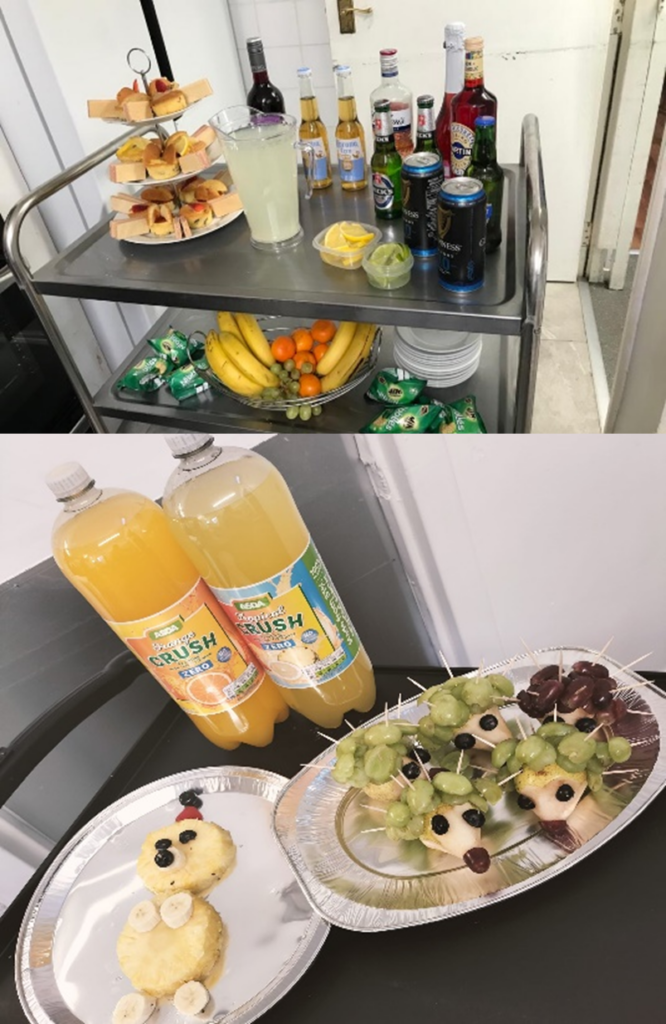 An innovative pilot project has been launched across Shropshire, Telford & Wrekin to reduce the number of hospital admissions from care homes.
In older age, people tend to lose their sense of thirst and often feel reluctant to drink fluids. Research suggests that one in five older people who live in care homes do not drink enough fluid and being dehydrated is closely linked to falls and urinary tract infections (UTIs). In August 2022, Shropshire Partners in Care launched a new 'Clinical Practice Education Project' in partnership with NHS Shropshire, Telford & Wrekin Integrated Care Board (ICB).
The aim of the project is to reduce hospital admissions from falls and UTIs, through a whole home training approach, starting with an initial session on the importance of hydration and how residents can be supported to stay hydrated
To date, over 500 care staff across 18 local care homes have attended a 'Hydration' training session. Hand in hand with the hydration training goes an additional session on UTIs, which aims to improve the assessment of a person suspected to have an infection and thus appropriate prescribing of antibiotics.
Each care home is encouraged to appoint a Hydration Champion and Shropshire Partners in Care have created a 'Hydration Champions Network', to allow for each participating care home's appointed champion to meet up with others, share ideas and collaborate.
Birkdale Residential Home in Oakengates opened an 'alcohol free bar' on their hydration trolley, which went down a treat with their residents! Care home manager Fran has been supporting her hydration champions with endless ideas on fun ways to increase hydration.
St Georges Park Nursing Home in Telford has explored the use of hydrating foods to improve fluid intake in their home. Residents loved the fruit animals made by Lifestyle Co-Ordinator Holly.