Our Constitution and Governance Handbook
Our Constitution
The constitution is the formal document that outlines all the work that NHS Shropshire, Telford and Wrekin does, how we will work together and commitments for the future.
We are determined to build on what is good within our current services, but also to use our experience to look at how we can improve local healthcare.
Click here to read our Constitution.
NHS Shropshire, Telford and Wrekin Governance Handbook
NHS Shropshire, Telford and Wrekin's Governance Handbook brings together a range of documents which support the Constitution and good governance. It particularly outlines the Scheme of Reservation and Delegation and Prime Financial Policies that we adhere to.
Click here to view our Governance Handbook.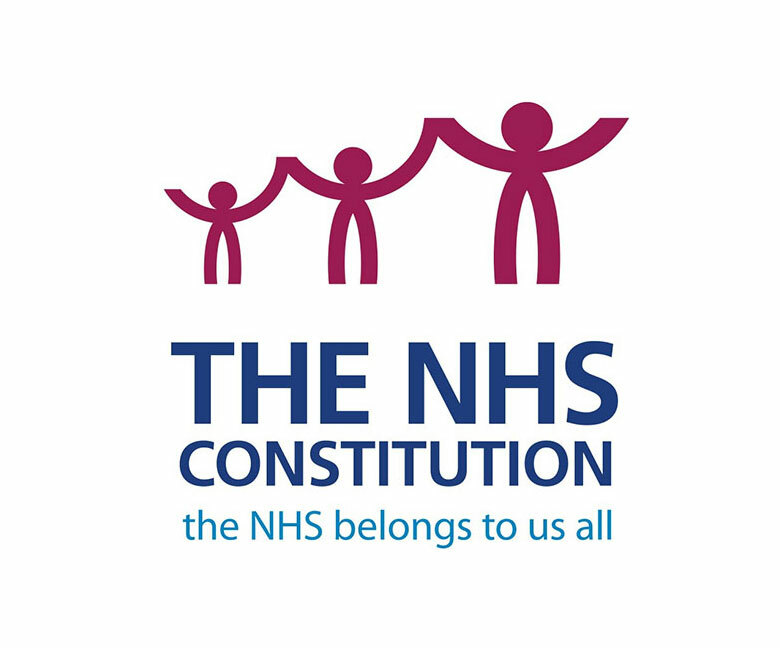 NHS Constitution
We also comply will all the values of the NHS Constitution.
The NHS Constitution establishes the principles and values of the NHS in England. It sets out rights to which patients, public and staff are entitled, and pledges which the NHS is committed to achieve, together with responsibilities, which the public, patients and staff owe to one another to ensure that the NHS operates fairly and effectively.
All NHS bodies are required by law to take account of the NHS Constitution in their decisions and actions.