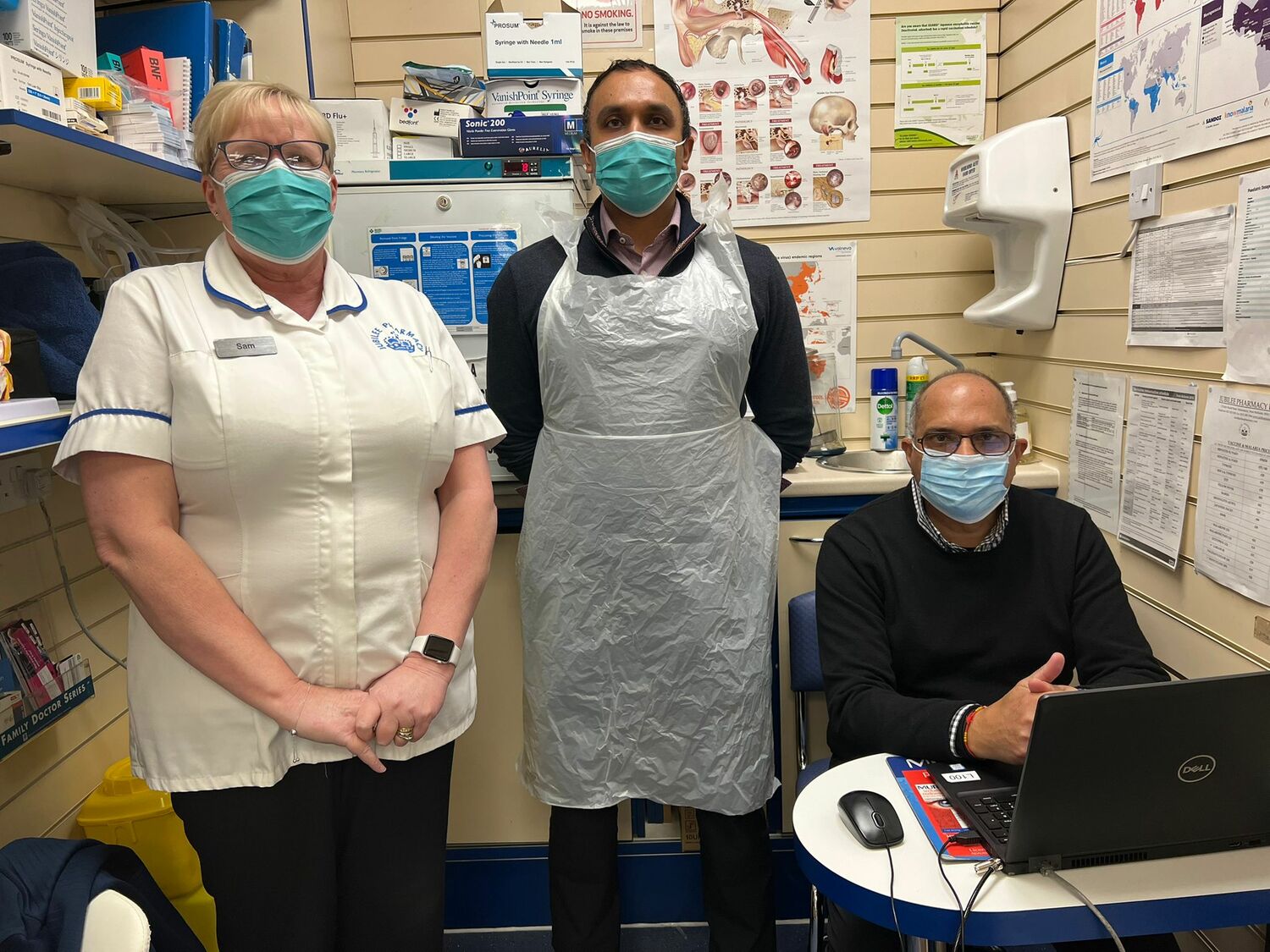 Covid-19 vaccination drop-in clinics
The drop-in's are offering Covid-19 vaccines to those who are eligible without booking.
You do not need to be registered with a GP, have proof of address, immigration status, ID or an NHS number. A few personal details may be taken so that we have a record of who has been vaccinated.
Disclaimer
Walk-in and pop-up clinics may be limited to an allocated number of vaccines. Vaccines will be given on a first-come, first-served basis. Clinics may close early if all allocated vaccine has been used. Bookable appointments are available here.
Clinics aren't open to everyone – for instance, some are open just for boosters ONLY, and not 1st, 2nd and 3rd doses – so please read the clinic details carefully before you decide to go
Clinics may be subject to short notice changes. Please do check the times and dates on the day before you travel to the centre
Do not turn up to a walk-in clinic site on a day that is not advertised
Parents are asked to accompany children aged under 16 to ensure parental consent is sought
Clinics in Telford and Wrekin
Clinics for 12+ 1st, 2nd doses and autumn boosters
Clinics for 12+ 1st and 2nd doses
Clinics for 12+ autumn boosters only
Clinics for 18+ autumn boosters only
Clinics for 12+ 1st, 2nd doses and autumn boosters
Clinics for 12+ autumn boosters only