The Hewitt Review: an independent review of integrated care systems published
4 April 2023
An independent review of integrated care systems, announced by the Chancellor in the Autumn Statement and chaired by The Rt Hon Patricia Hewitt, has concluded, and published its final report.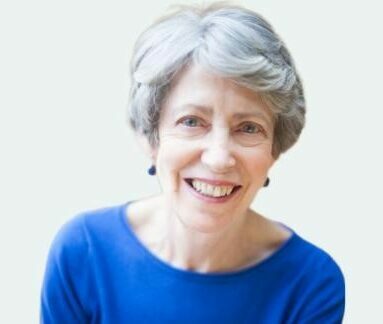 The review set out to consider the oversight and governance of integrated care systems (ICSs). Each ICS has an integrated care board (ICB), a statutory organisation responsible for developing a plan for meeting the health needs of the population, managing the NHS budget and arranging for the provision of health services in the ICS area. ICBs include representatives from local authorities, primary care and NHS trusts and foundation trusts.
The review covered ICSs in England and the NHS targets and priorities for which ICBs are accountable, including those set out in the government's mandate to NHS England.
The review has identified six key principles that will enable us to create the context in which ICSs can thrive and deliver. These are:
collaboration within and between systems and national bodies
a limited number of shared priorities
allowing local leaders the space and time to lead
the right support
balancing freedom with accountability
enabling access to time transparent and high-quality data.
Amanda Pritchard, NHS chief executive, said: "Integrated care systems have the power to change the way the NHS provides care for people, while working alongside local government to ensure people live healthier lives.
"We know health systems across the country are already taking significant action to do this and we are grateful to Patricia Hewitt for this important report – we will look in detail at the recommendations as we continue to support local areas to improve outcomes for patients."
The full report can be found on the Department of Health and Social Care website.
Page last updated 26 April 2023