Local staff join special service at Westminster Abbey for NHS 75
3 July 2023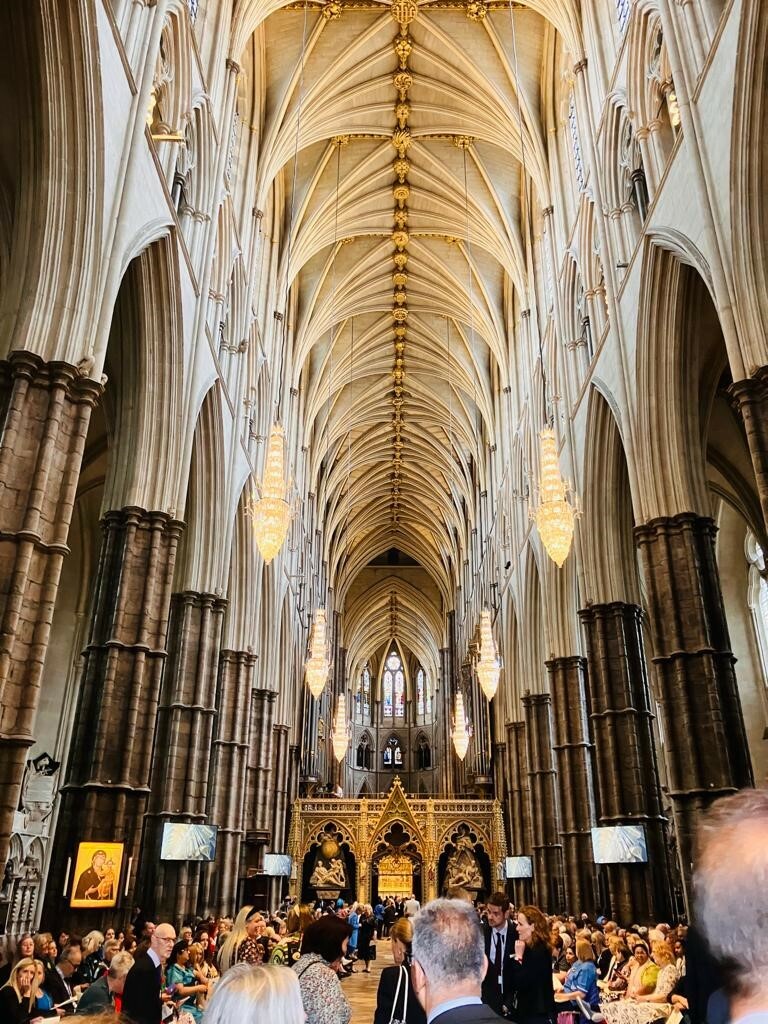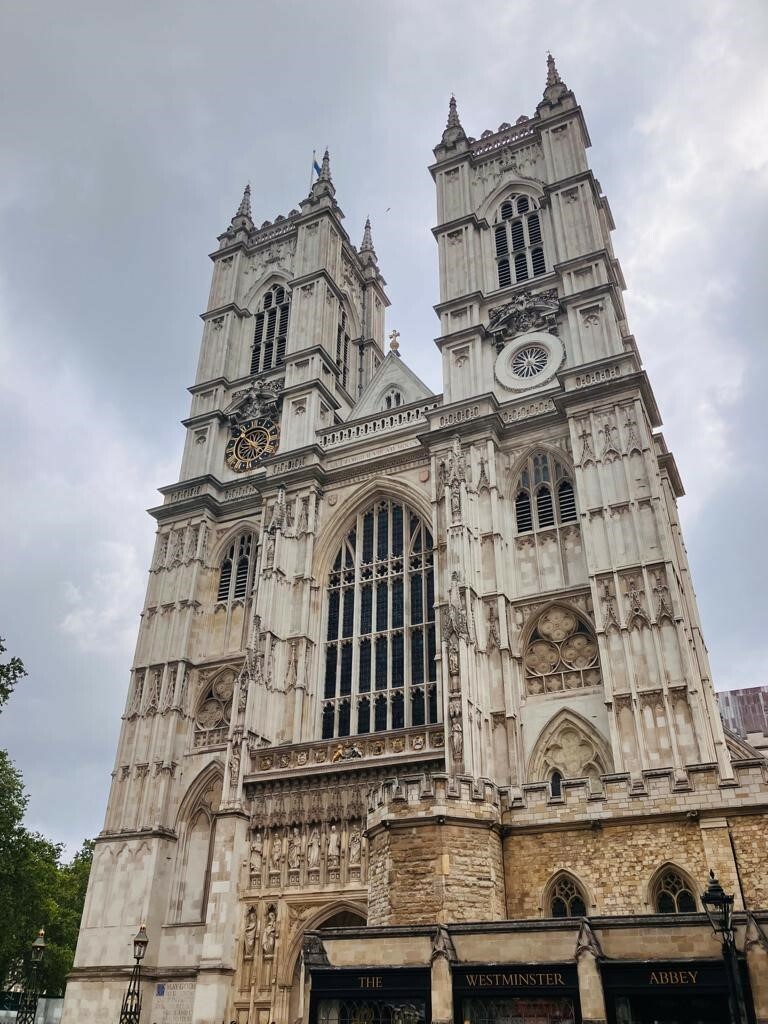 NHS representatives from Shropshire, Telford and Wrekin will be travelling to London this week to join the NHS 75th anniversary special service being held at Westminster Abbey.
The prestigious ceremony takes place between 11am and 12noon on Wednesday 5 July and will be attended by colleagues and volunteers from all parts of the NHS across the UK.
The event takes place in the middle of a weeklong celebration of the NHS, running from Monday 3 July, with both local and national events planned. These include NHS 75 Park Runs taking place over the weekend and a 'Back to the Floor' initiative where leaders return to the frontline roles where they began their NHS careers.
Those attending from Shropshire, Telford and Wrekin are made up of staff award winners and commended colleagues from across the system. They will be representing teams from a diverse mix of professions including General Practice, Finance, Medicines Management, Prescription Ordering, Commissioning, Communications and Engagement, and Maternity.
Simon Whitehouse, Chief Executive of NHS Shropshire, Telford and Wrekin, said: "I am delighted that colleagues will be attending the ceremony as they have each shown the kind of values integral to being part of the National Health Service.
"Across the local health and care system, there are several award schemes where staff can nominate fellow colleagues by way of recognition for their hard work and commitment to their roles. I am really pleased that we have been able to offer some of our colleagues the opportunity of attending the ceremony, to be a part of this historical moment.
"As we mark the NHS in its 75th year, our celebrations will be an opportunity to reflect on decades of service and success, the challenges that lie ahead, and the opportunities to evolve.
"Prior to the creation of the NHS, healthcare in Britain was a luxury reserved for those who could afford it, so it is important to remember that and to reflect on how far we have come over the years.
"The NHS remains an embodiment of compassion and resilience, and none of it would be possible without the skill and dedication of our NHS staff. I very much hope colleagues enjoy the day."
Page last updated 10 July 2023